Krista & Scott are the kind of couple that every wedding photographer dreams of – not only are they gorgeous, but they are laid back, fun loving & genuine down to their core. From the moment I chatted with Krista during our initial phone meeting, we completely hit it off. Krista is into photography as well and was looking for a wedding photographer that shot with film – a girl after my own heart! So, alas, Krista & Scott flew us out to Long Island, NY to photograph their engagement session on Fire Island & their wedding at The View. We started our rainy day out at Maritime Museum for the emotional first look & portraits. Then we headed to The View for the stunning, nautical themed wedding – the boys by way of sea on Scott's boat & the gals by way of a classy, champagne filled limo. 🙂
"Onto the sea
I sailed my boat
And prayed that it
Would stay afloat
From dawn til dusk
From dusk til dawn
In search of love
I drifted on"…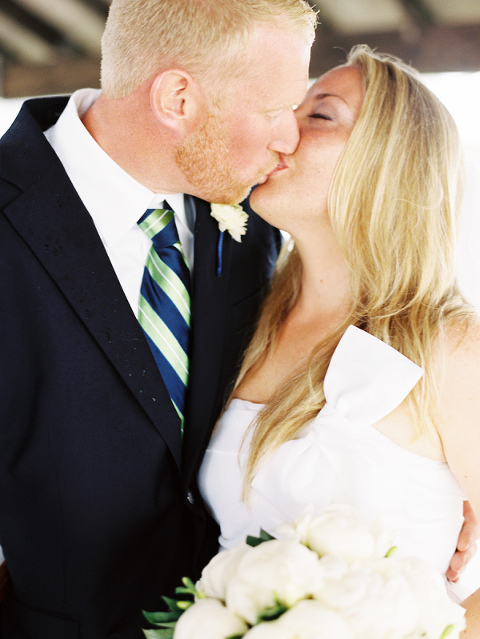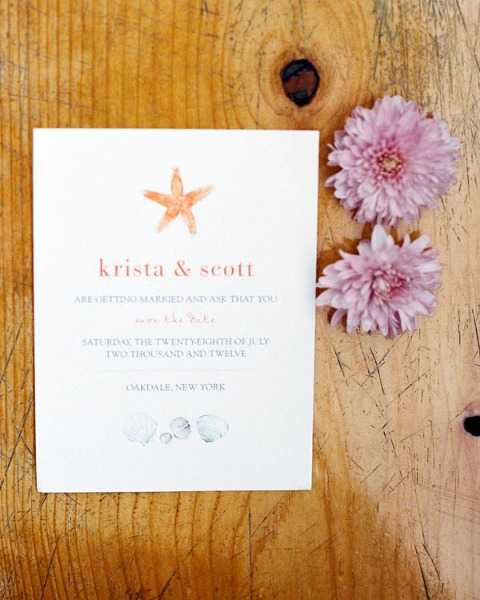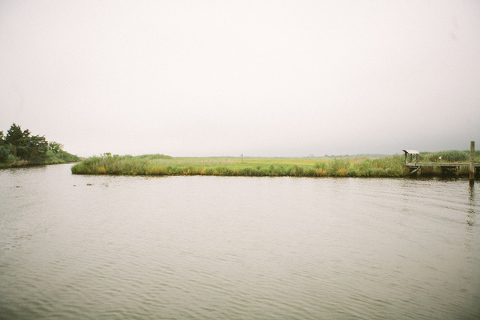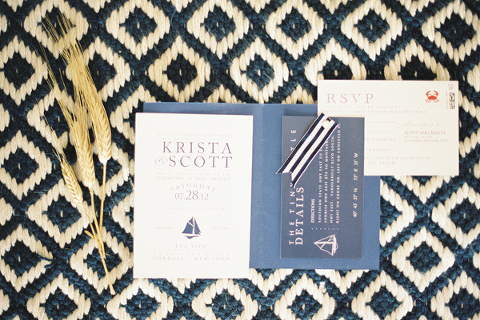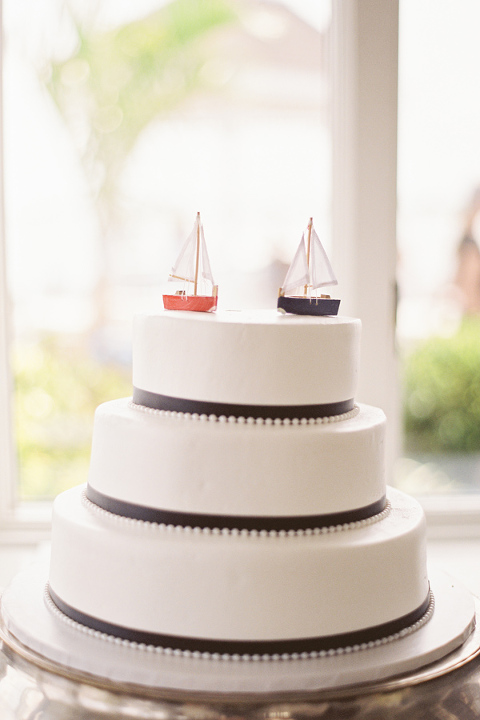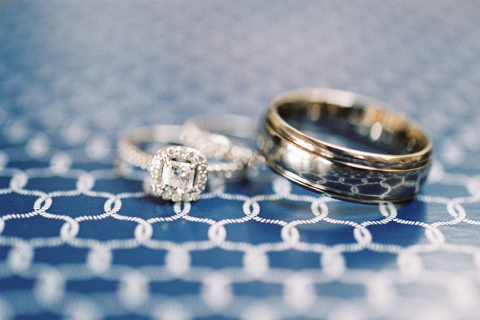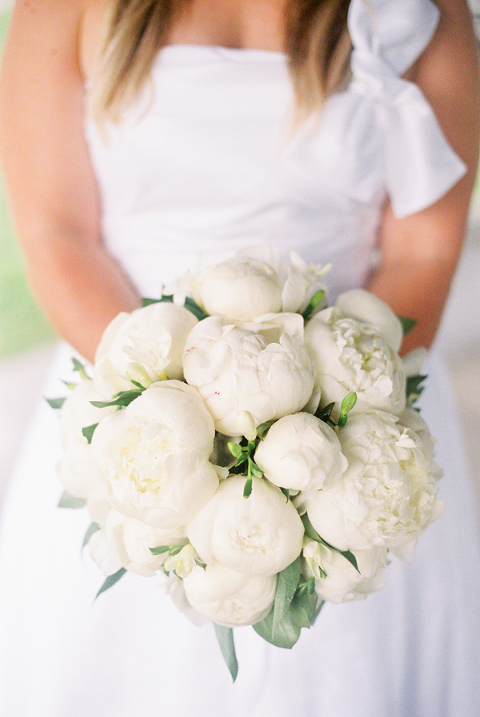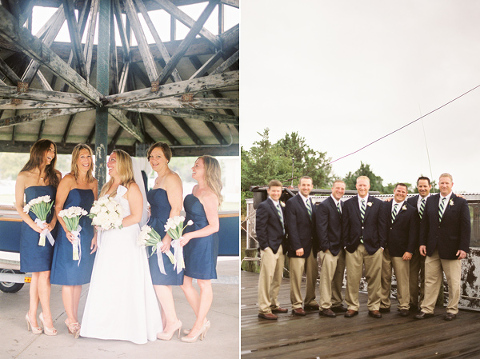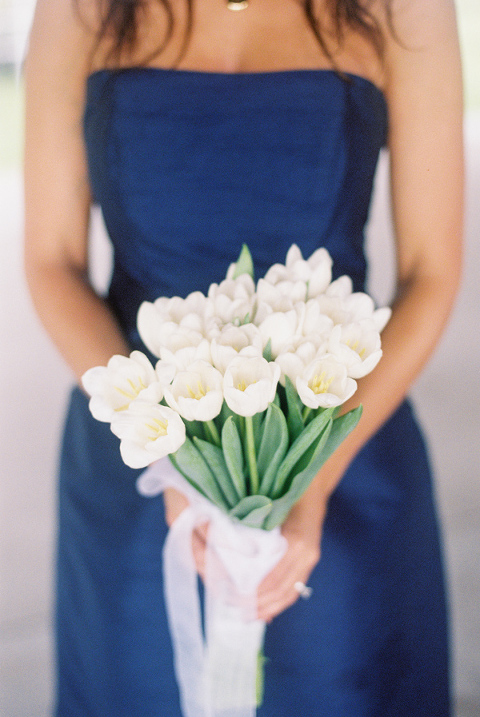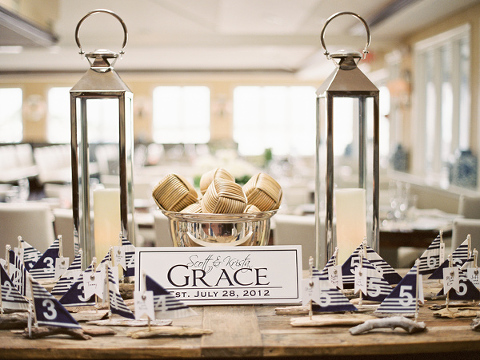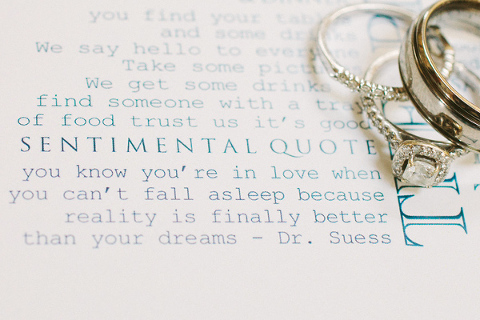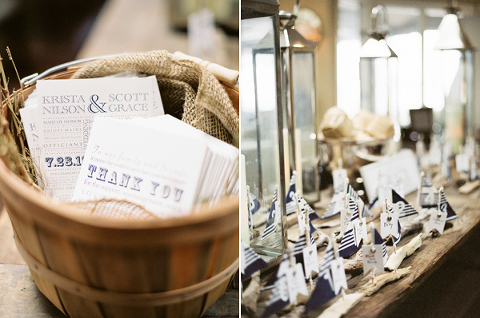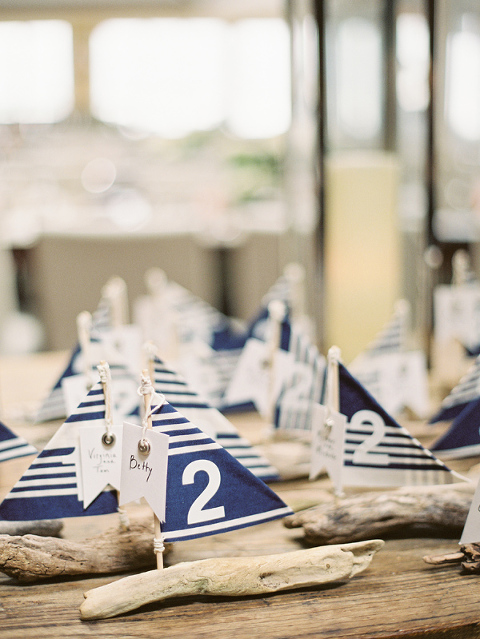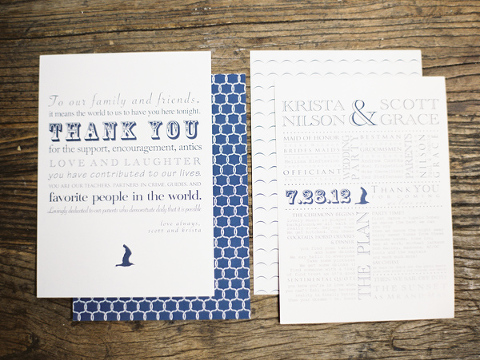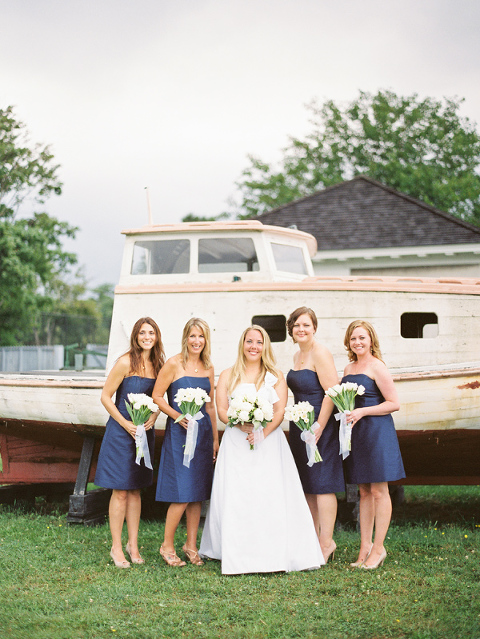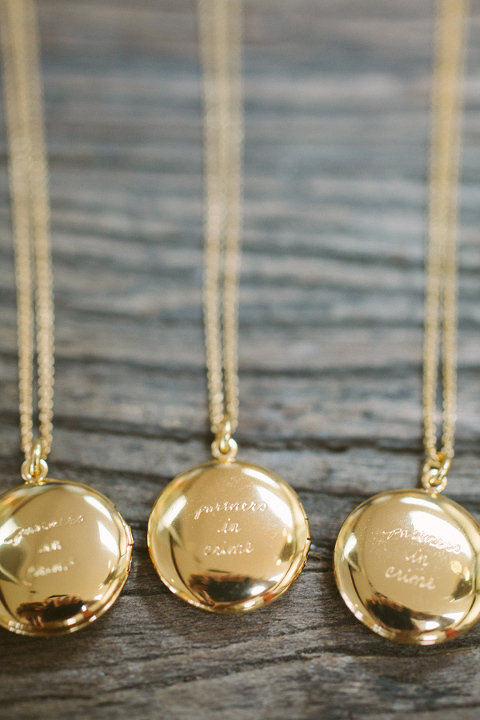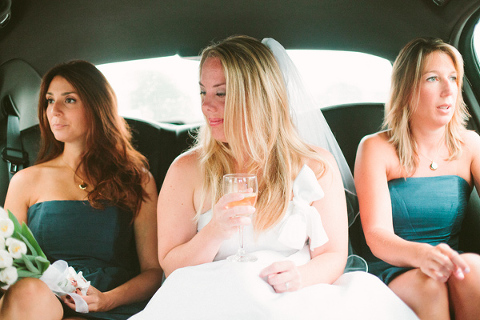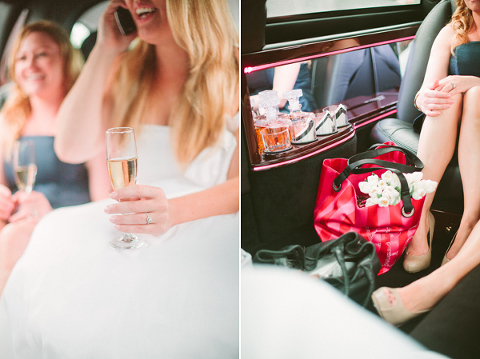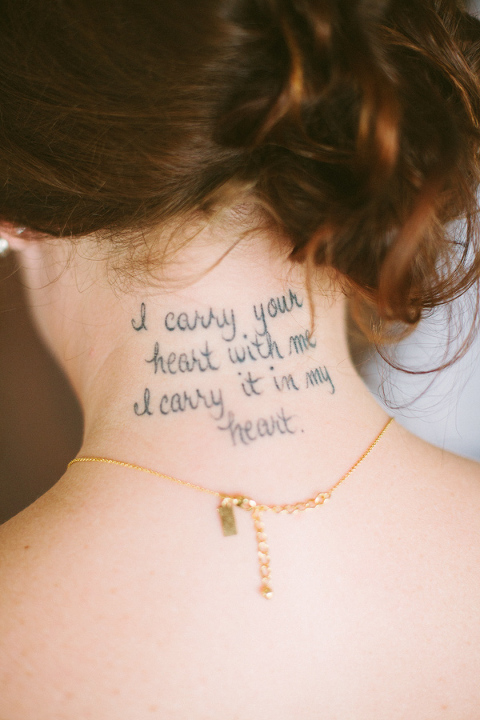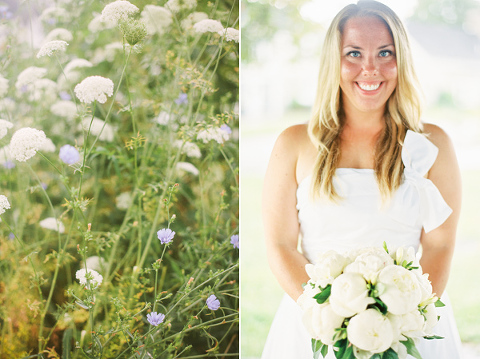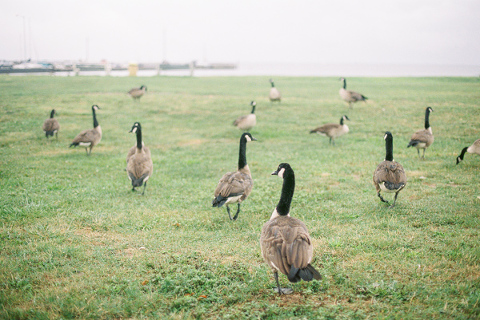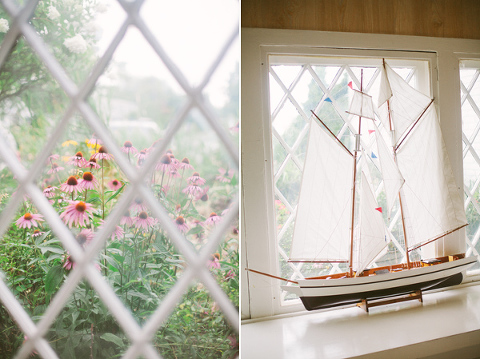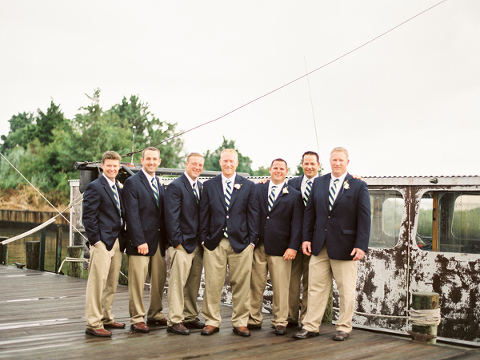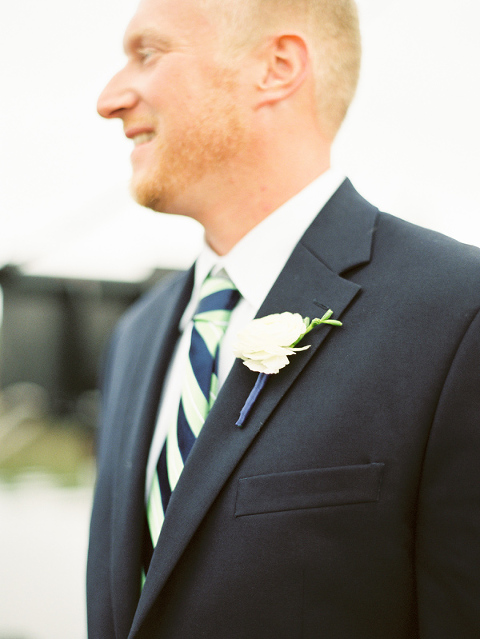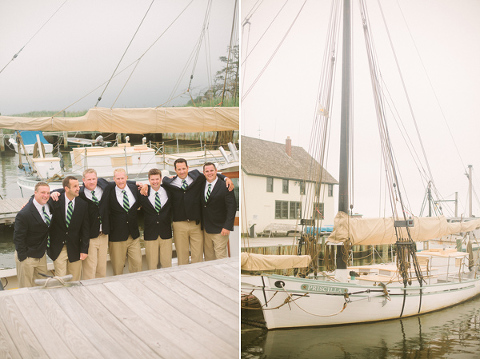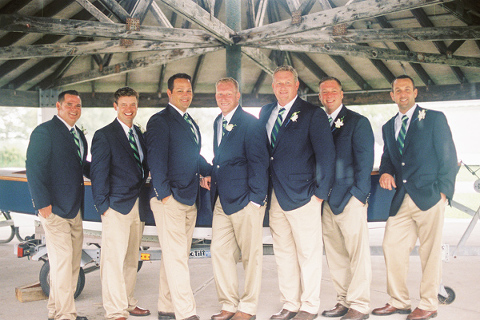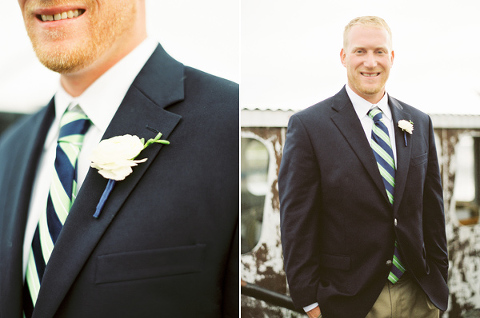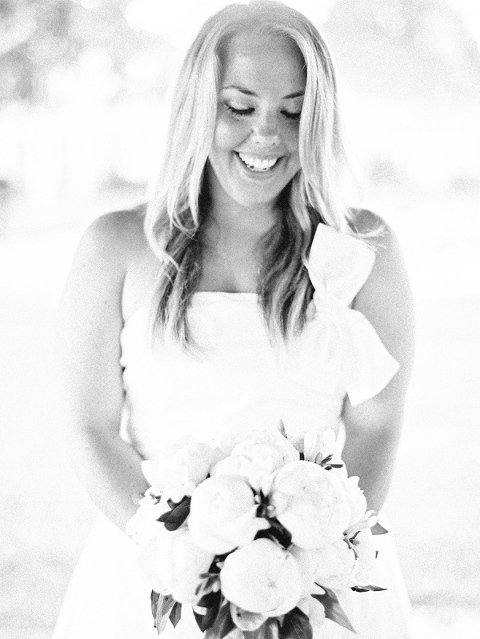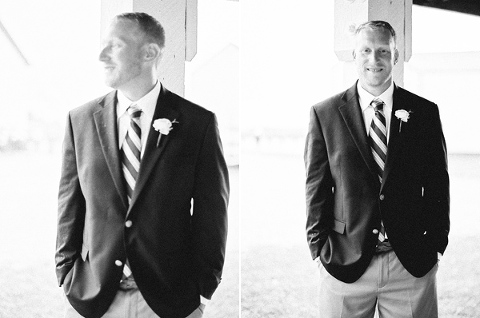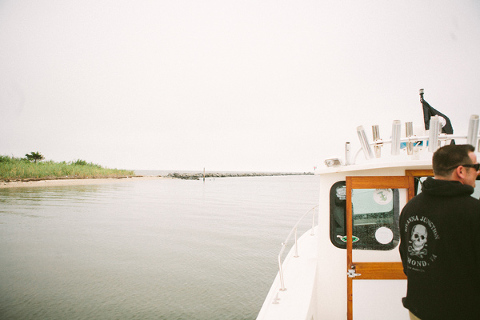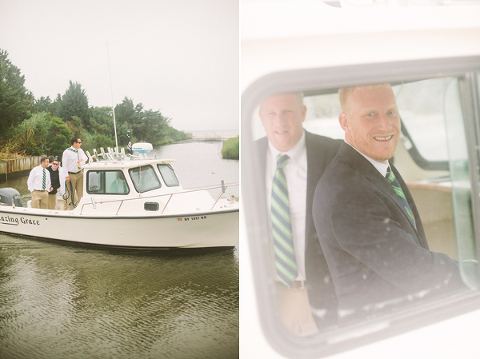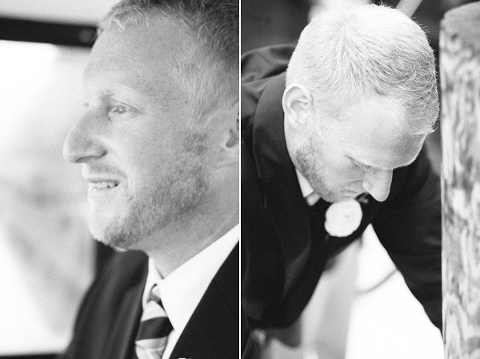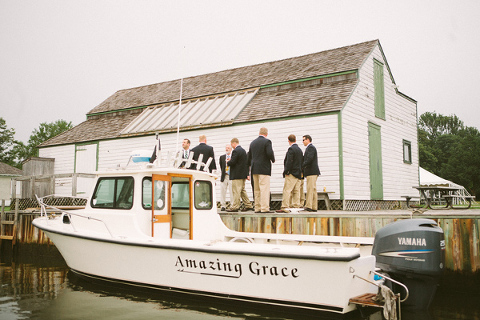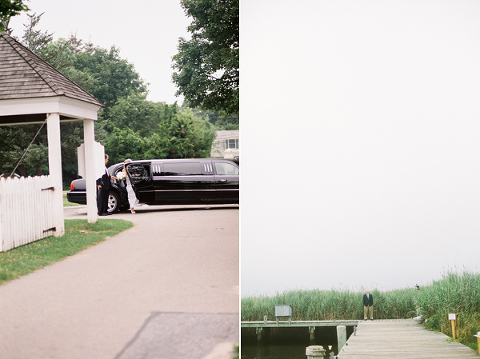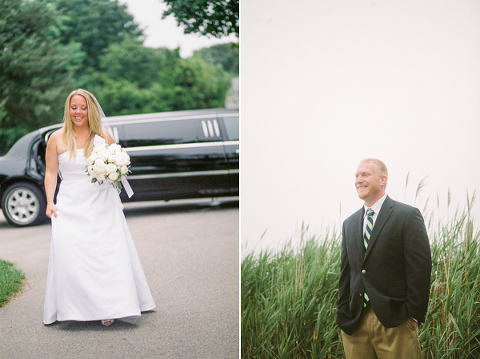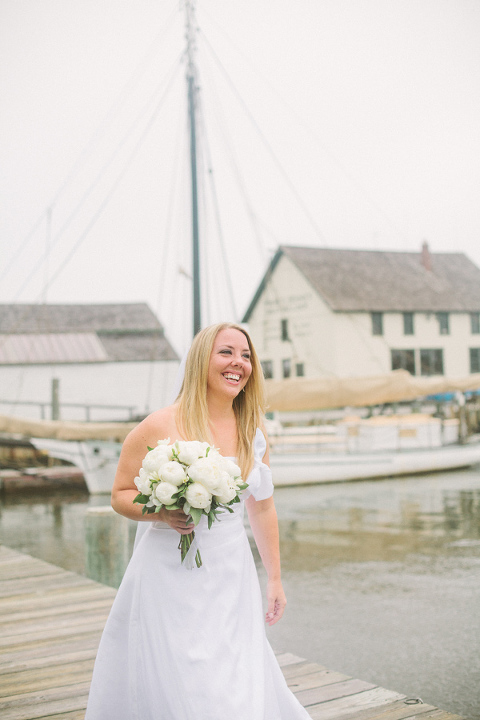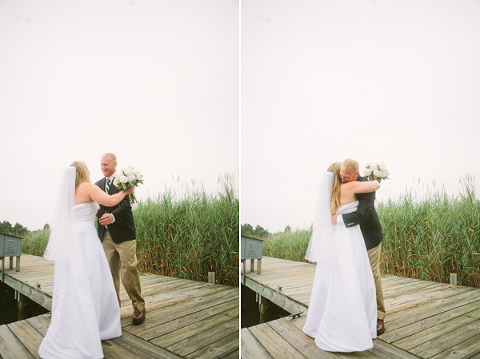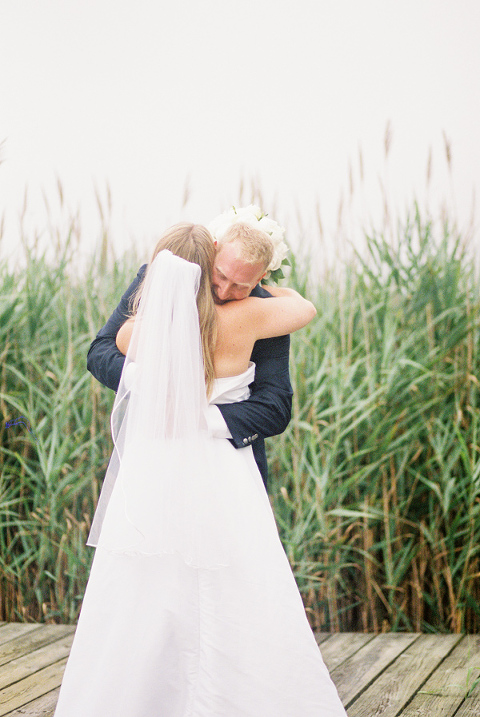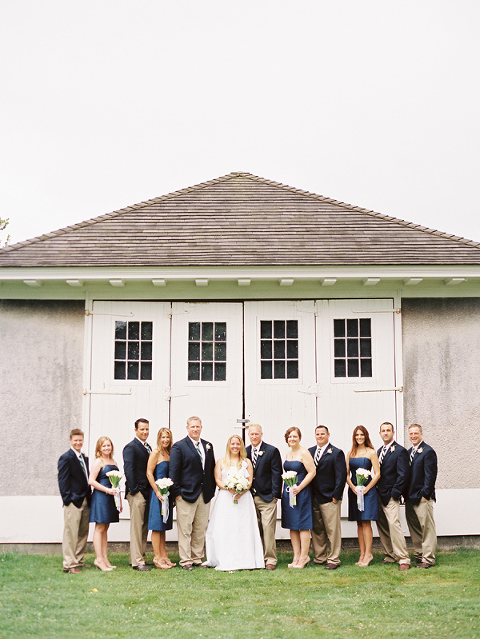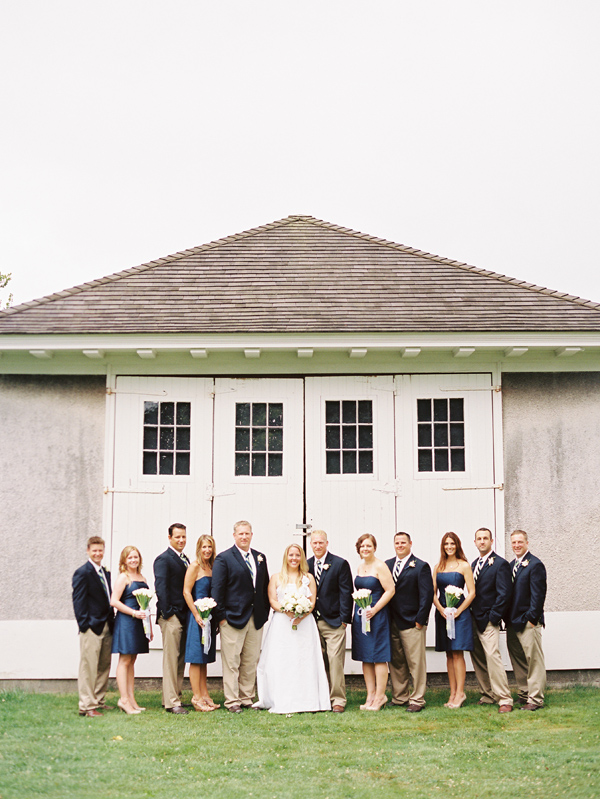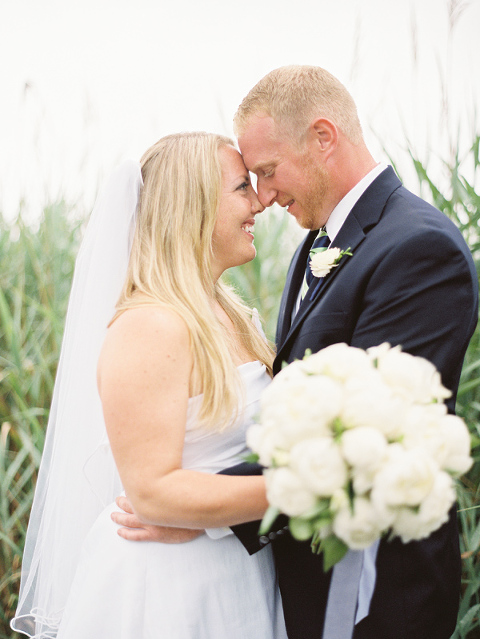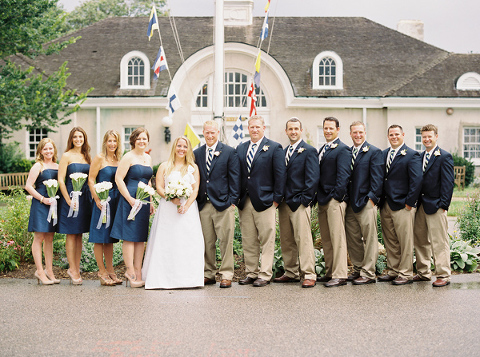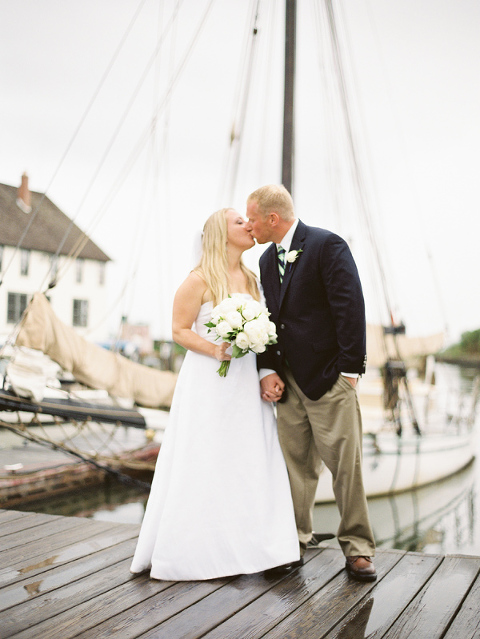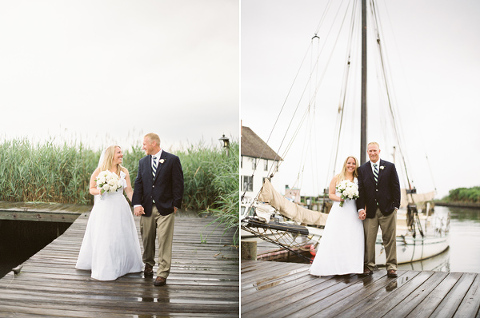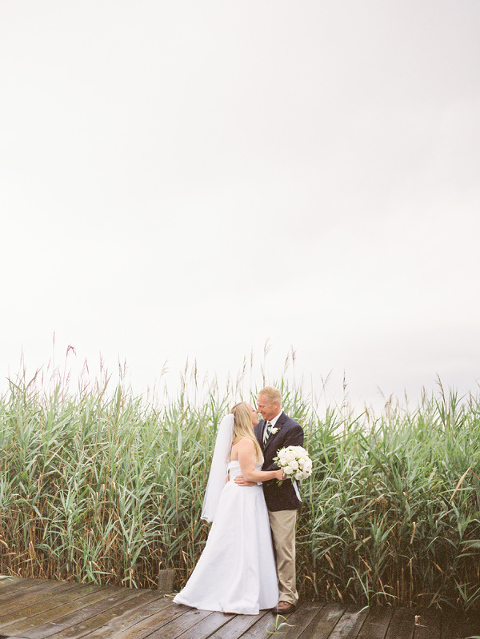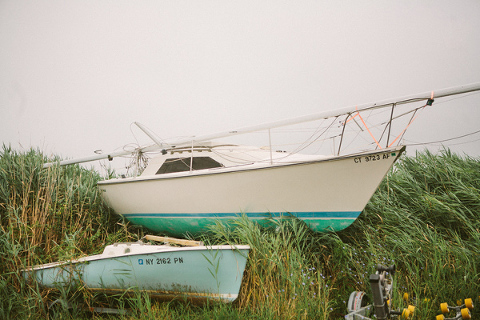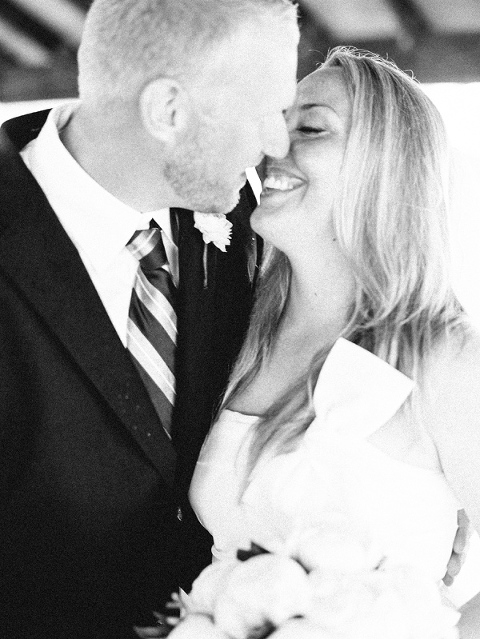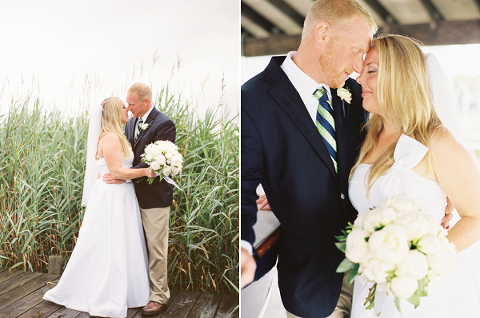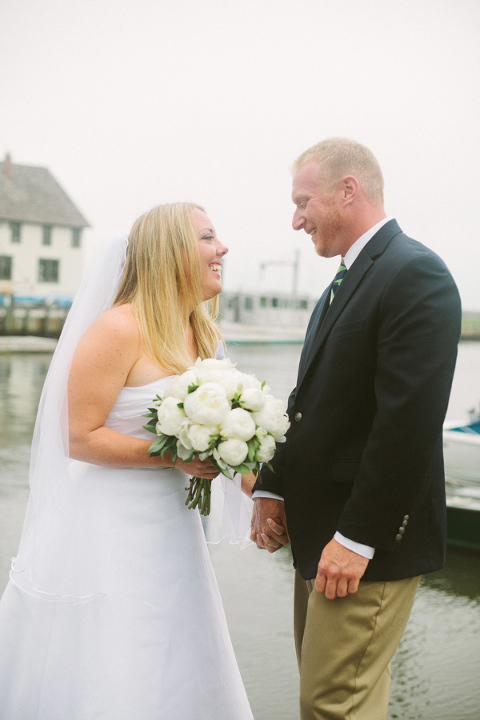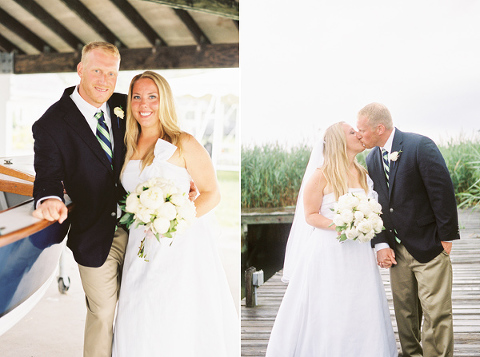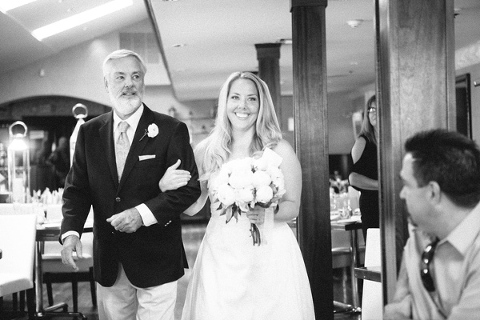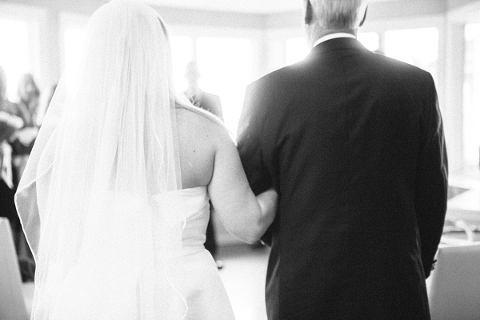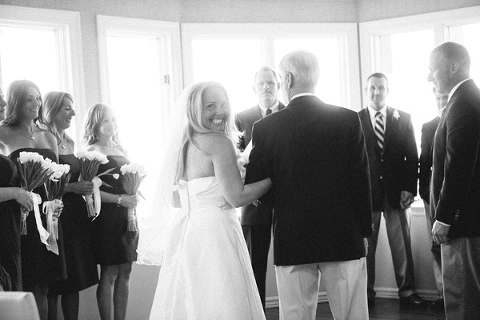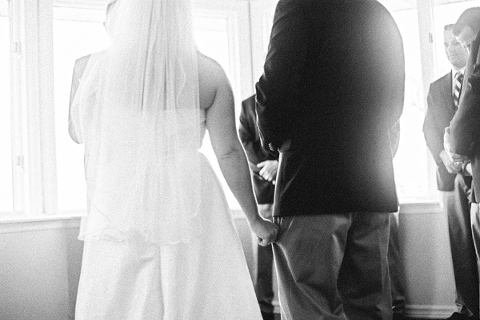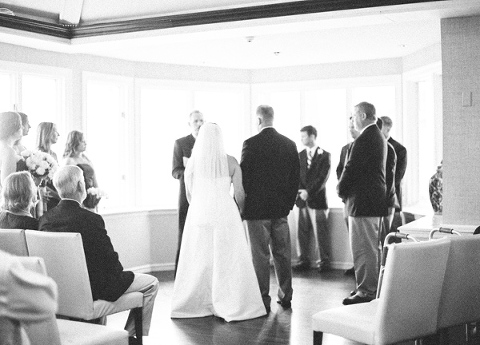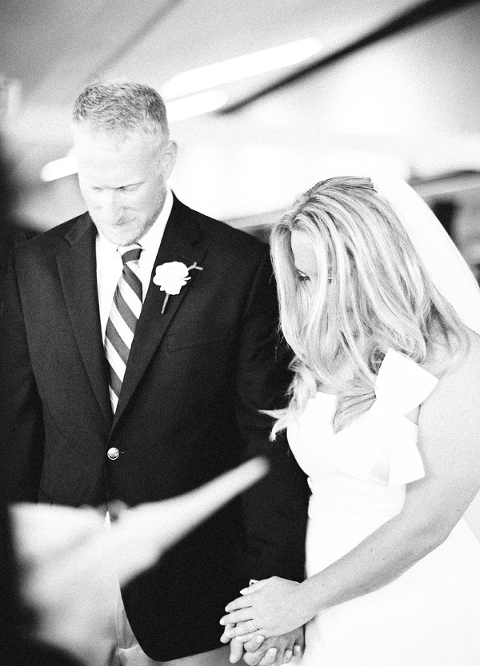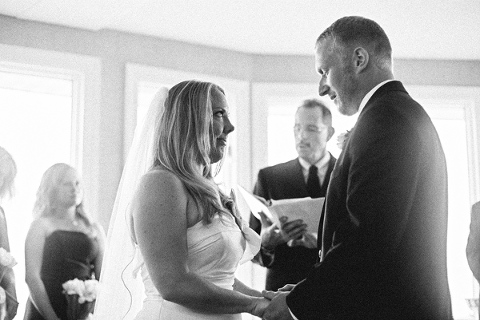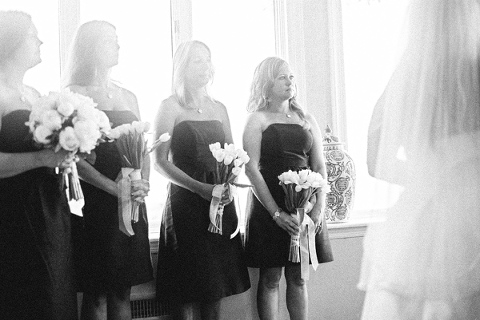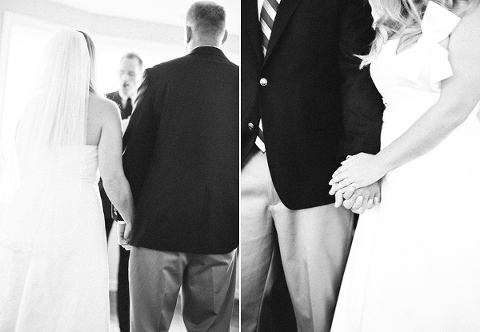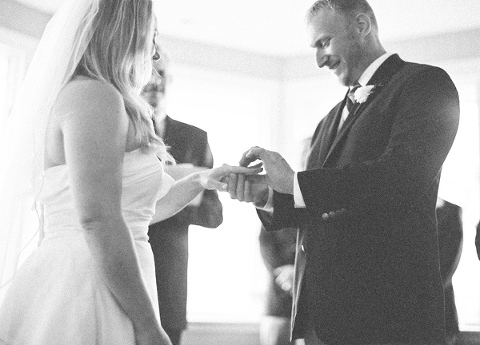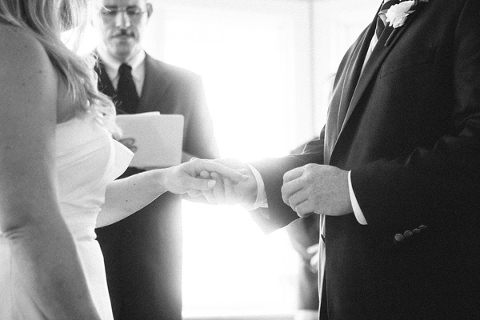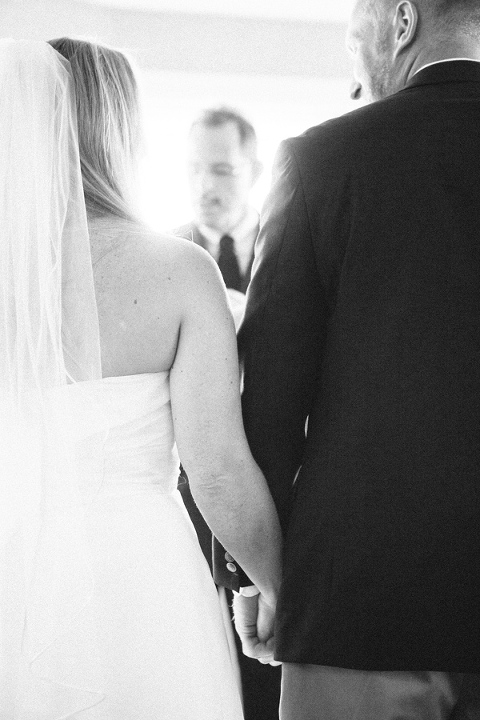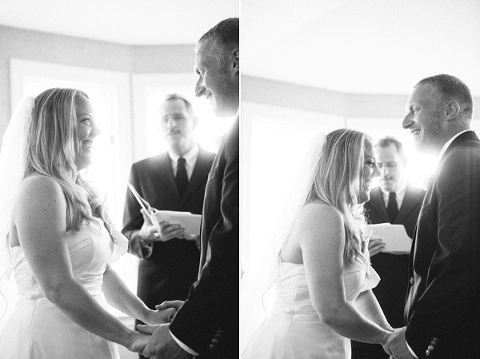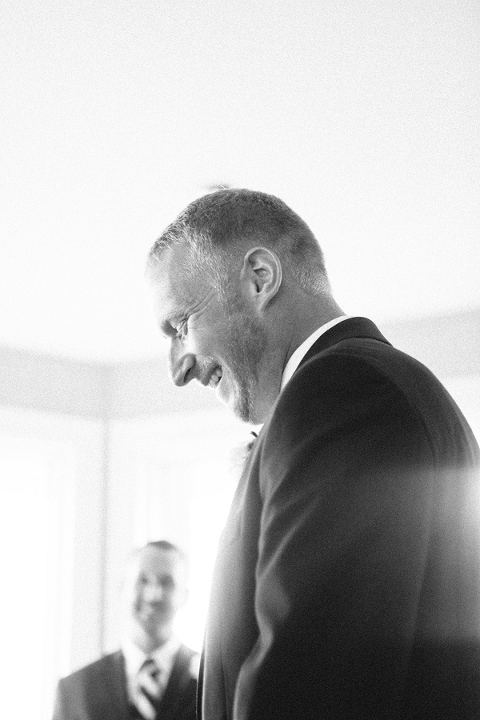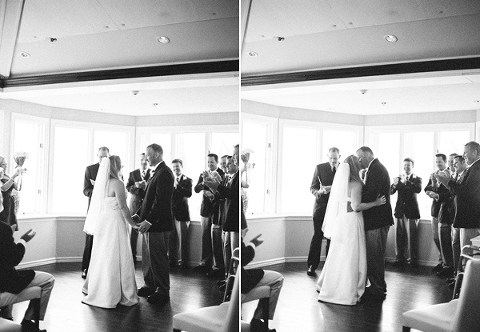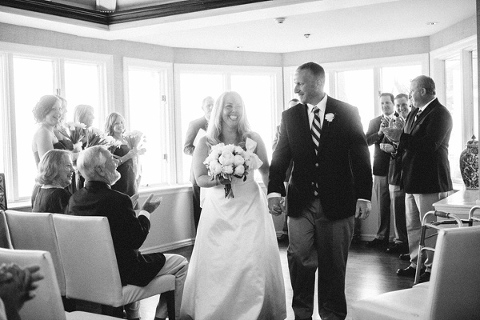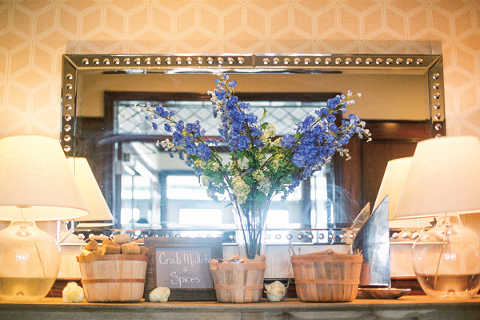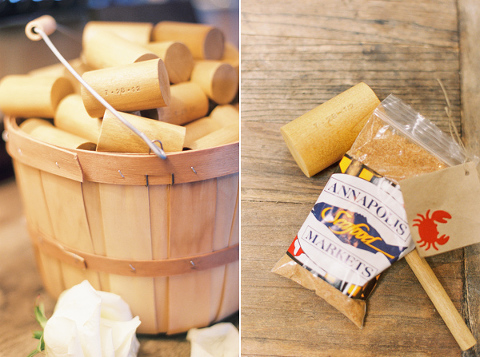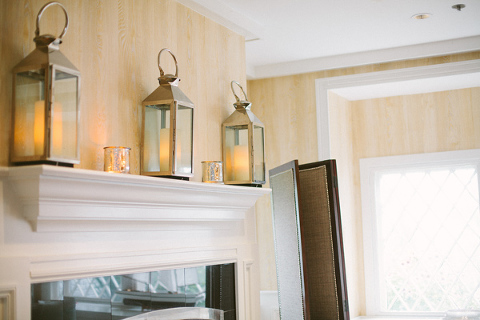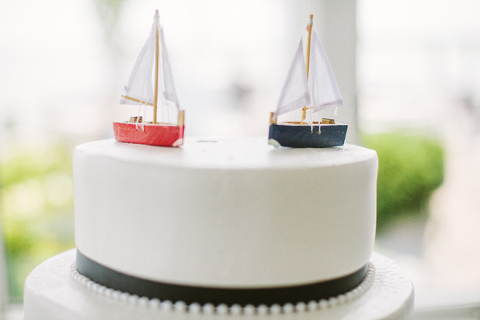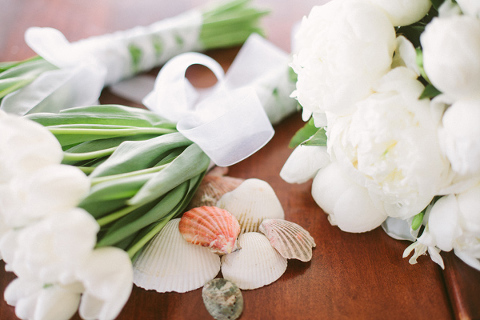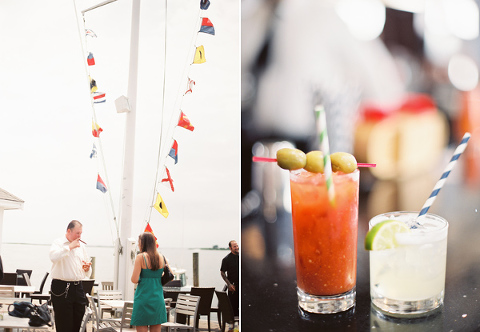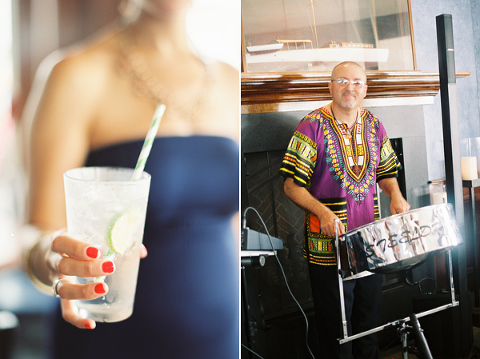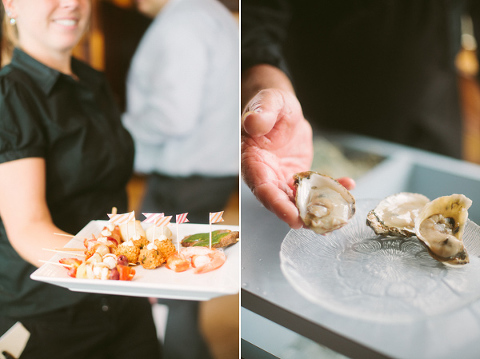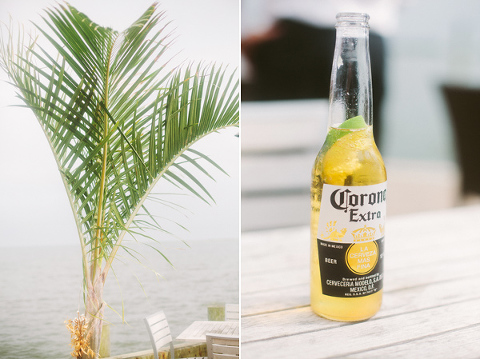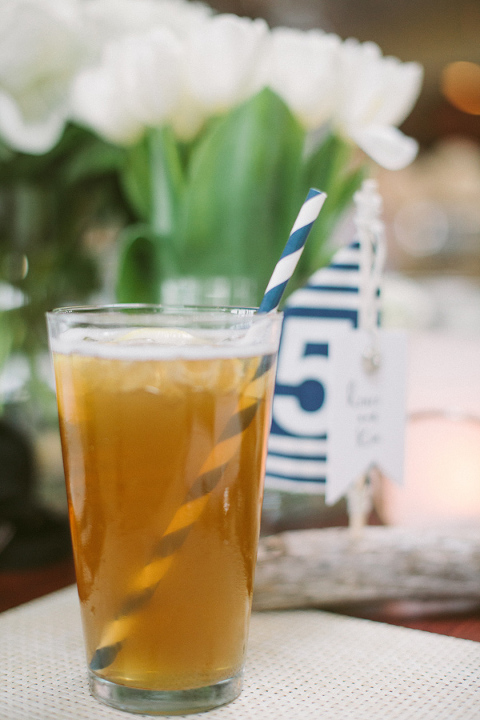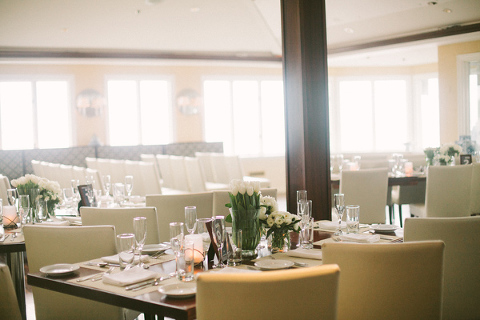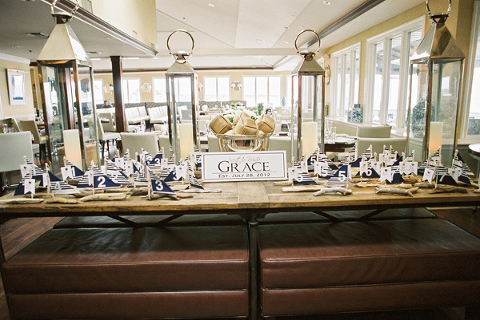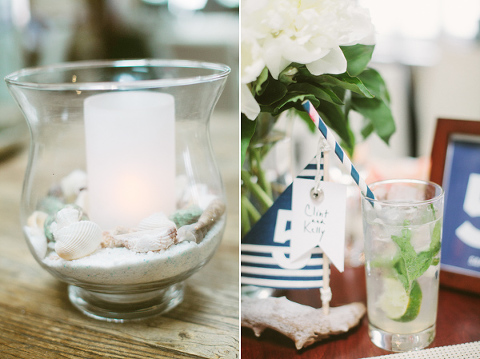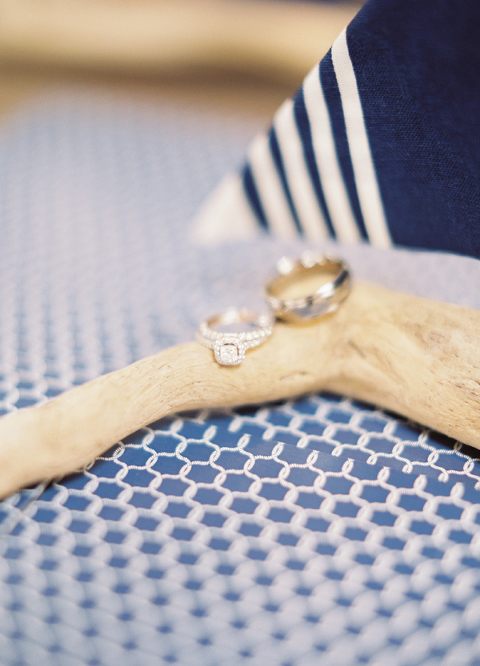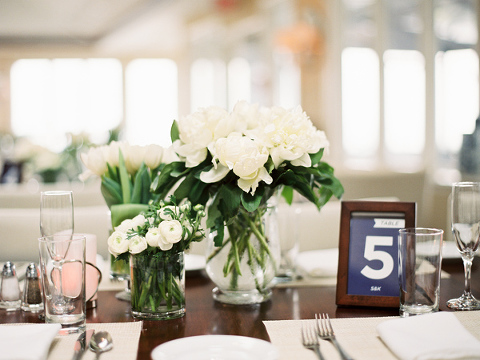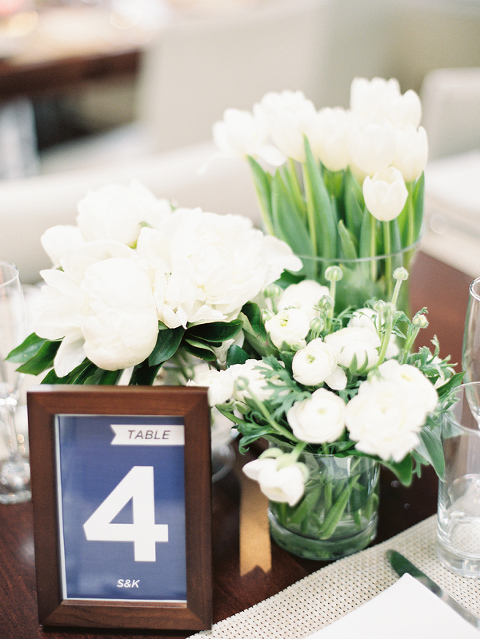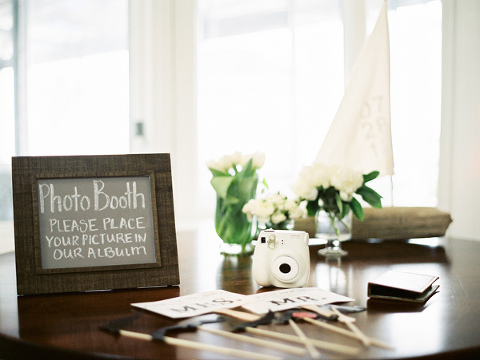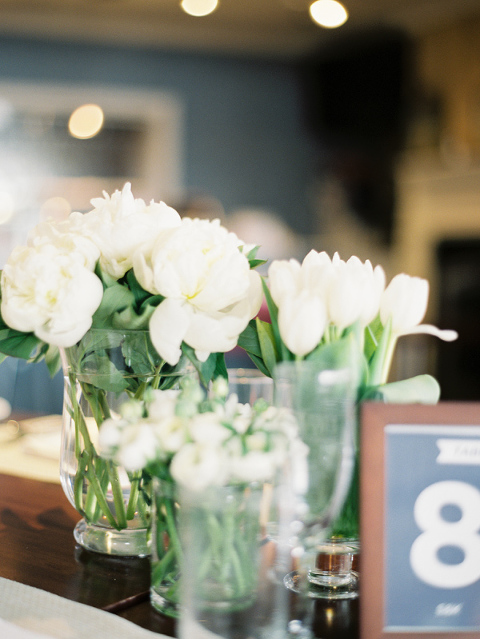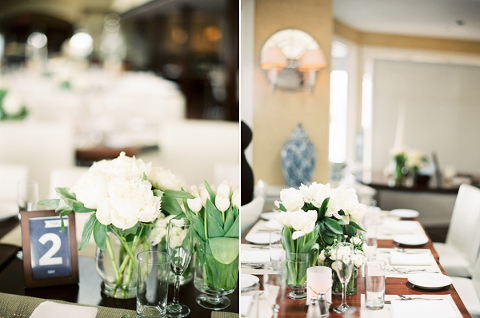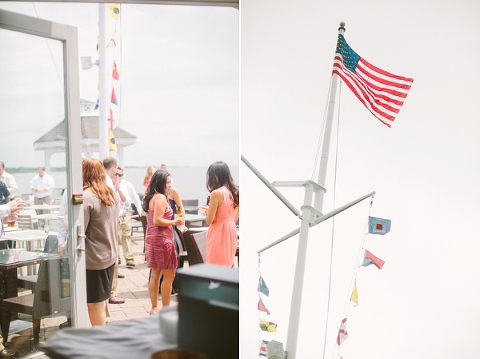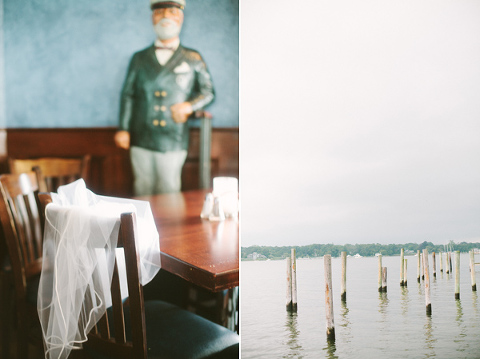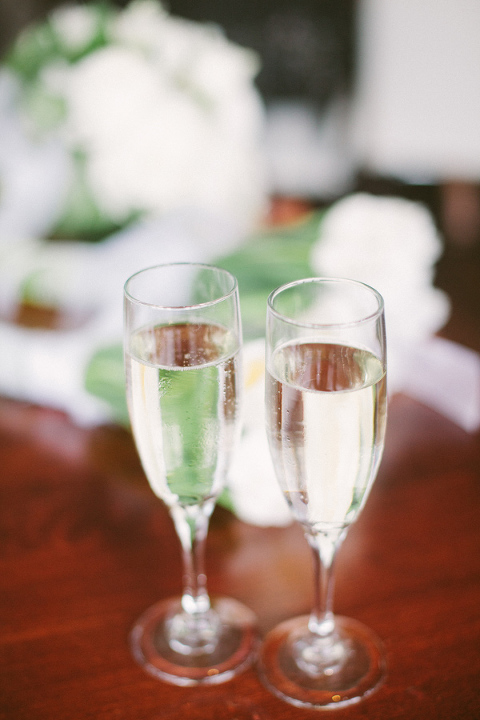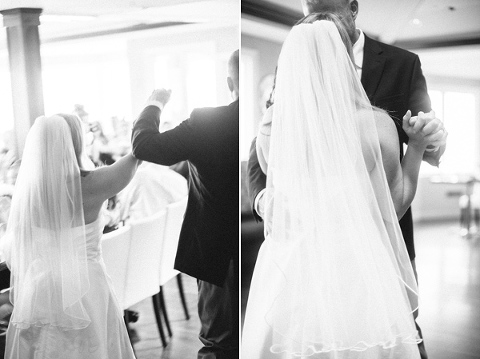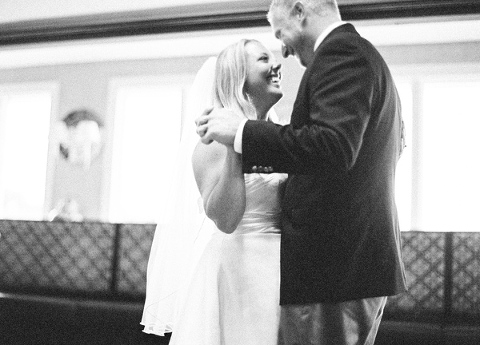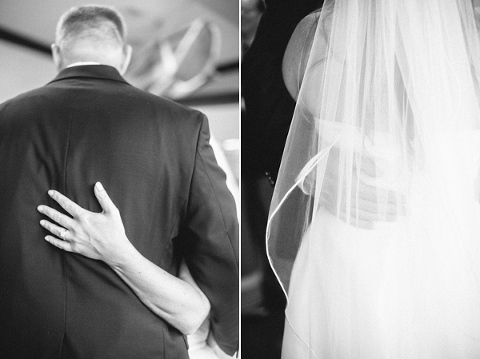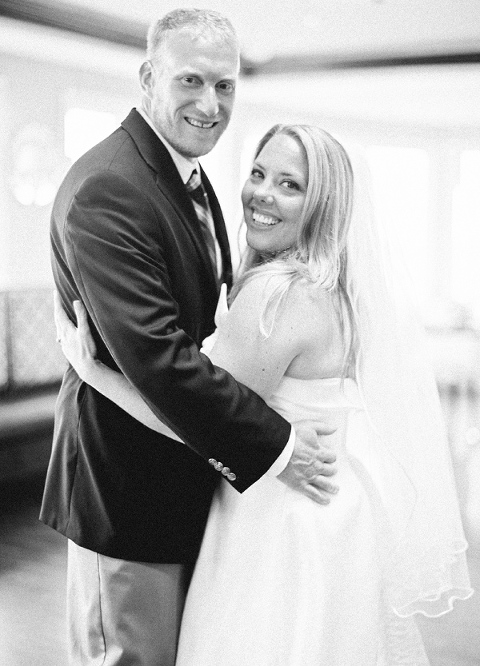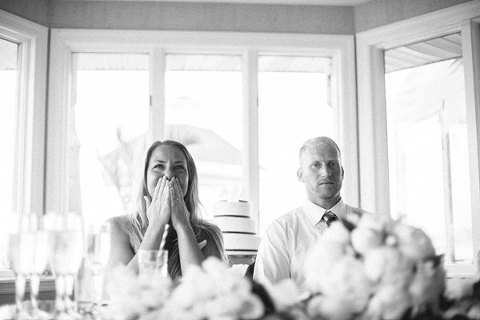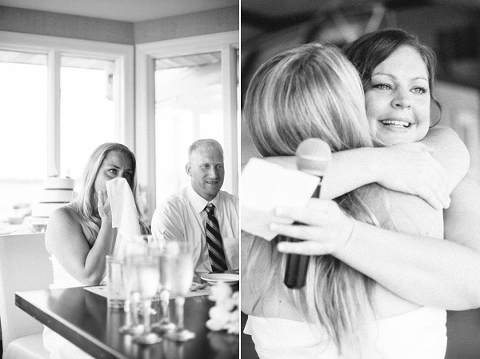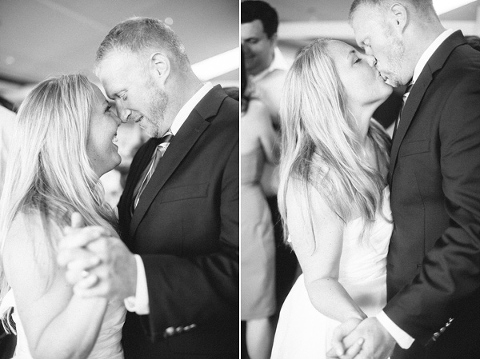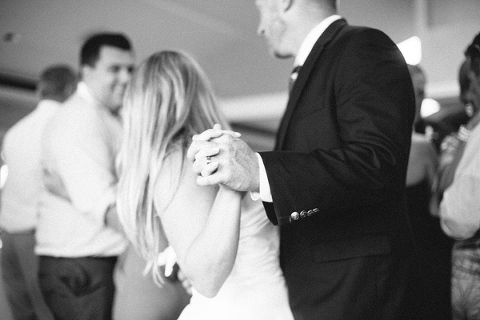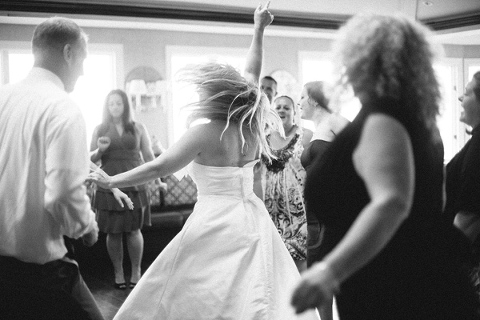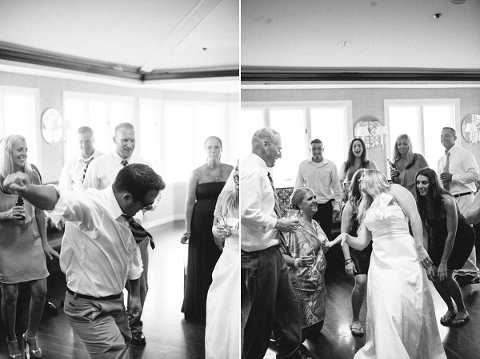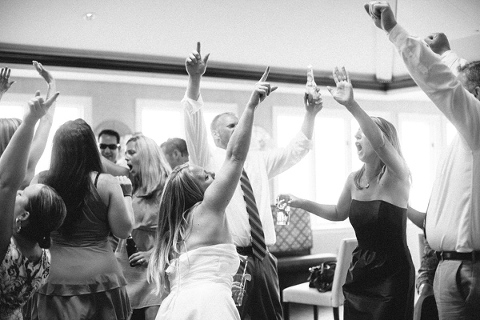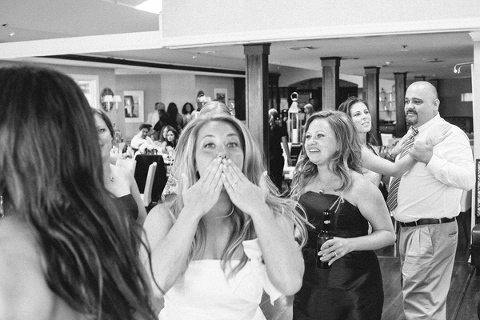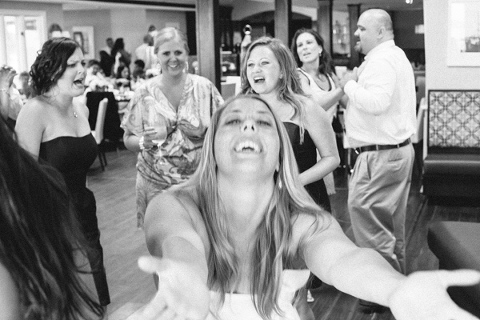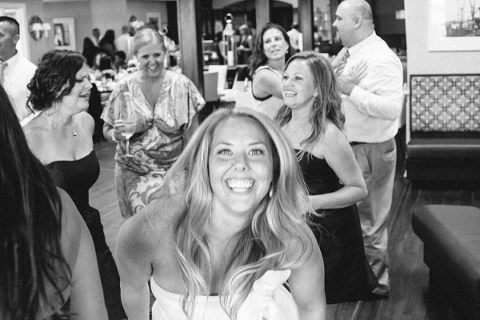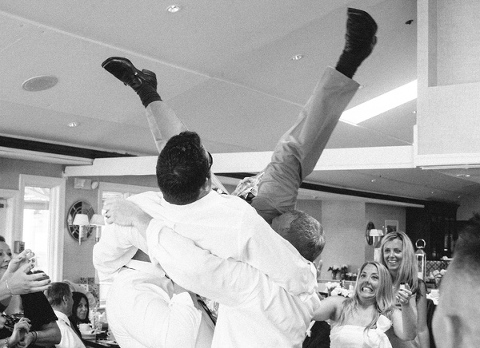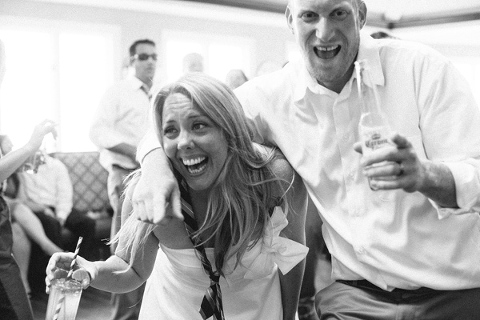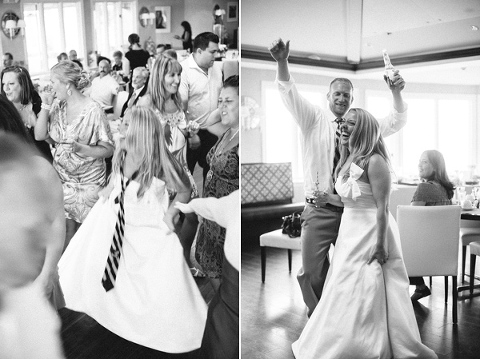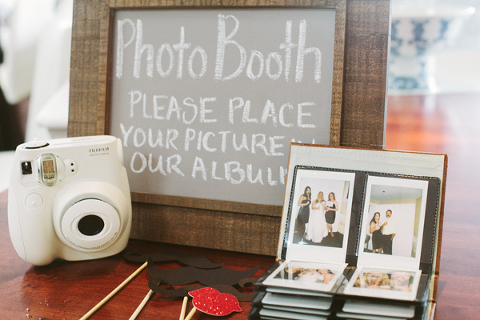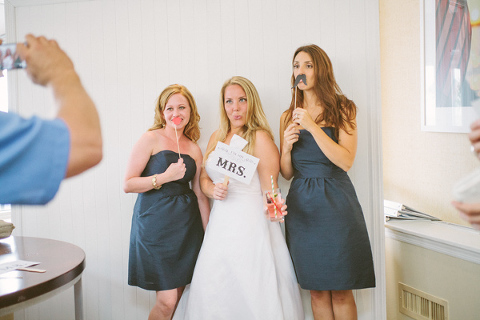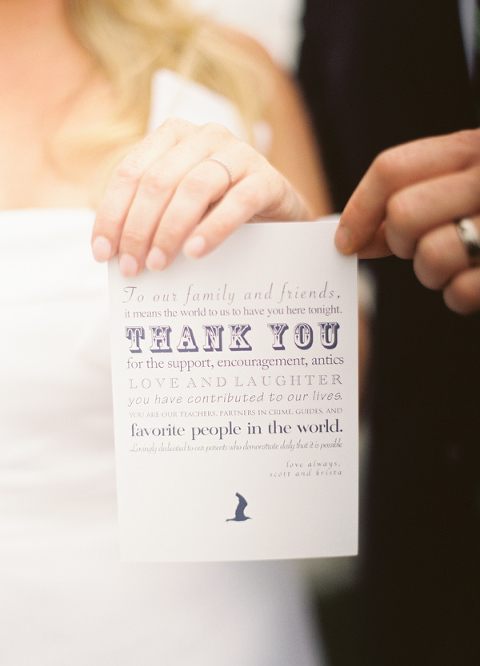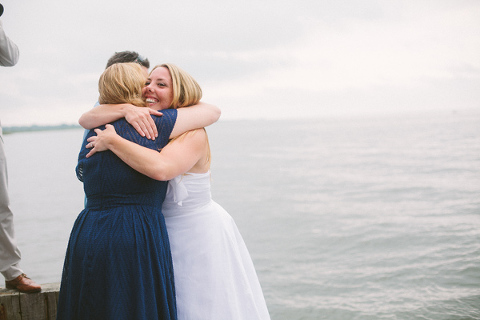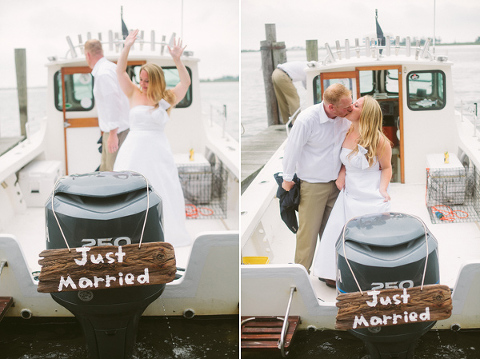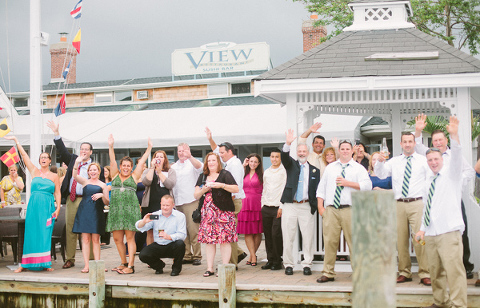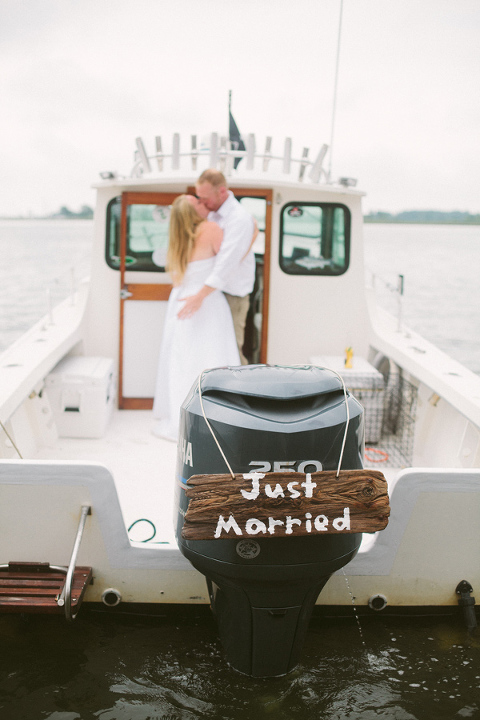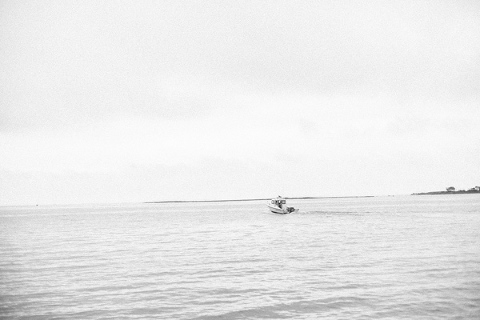 Watch the slideshow here!
Krista & Scott, we want to thank you from the bottom of our hearts for having us out to New York to photograph your wedding. We honestly felt so welcomed by all of your friends & family. We just wish we had longer with you guys. Every minute was SO MUCH FUN & we were floored not only by how much heart & soul you poured into your wedding, but by your determination to have the best day of your lives even in spite of rain & back-up plans. They say everything happens for a reason, and we think it couldn't have been any better. We truly love you guys and are happy to call you our new friends. We may just need to start thinking of making the move from Austin to New York. 🙂
Photographer friends, most of these pictures were caught on film. Film stocks used were fuji 400h, kodak portra & ilford 3200 shot with a contax 645 & canon 1v.
Now for a shout out to the AWESOME vendors. First off, Jaclyn Vento from Unforgettable Events did such an outstanding job as event coordinator/planner. And let me tell you, rain makes a coordinator's job about 100 times more stressful & Jaclyn handled it like a complete pro.
Wedding photographer: Stephanie Hunter Photography
Coordination: Jaclyn with Unforgettable Events
Venue: The View , 3 Consuelo Place  Oakdale, NY 11769
Portrait Venue: Maritime Museum, 86 West Avenue  West Sayville, NY 11796
Etsy Wedding Dress:  Bridal Bliss Designs
Bridesmaid Dresses:  Alfred Sung
Bridesmaid Necklace Gift:  Kate Spade Bridesmaid Locket
Groom's Suit:  Michael Khors
Groomsmen Suits: Michael Khors
Officiant:  Peter O'Leary
Flowers:  Flowers by Rosemarie in 232 Terry Rd, Sayville, NY
Caterer:  Lessings
Videographer:  E C design studios
Music:  MVP DJ
Photobooth: DIY Fuji Instax