MIAMI, FLORIDA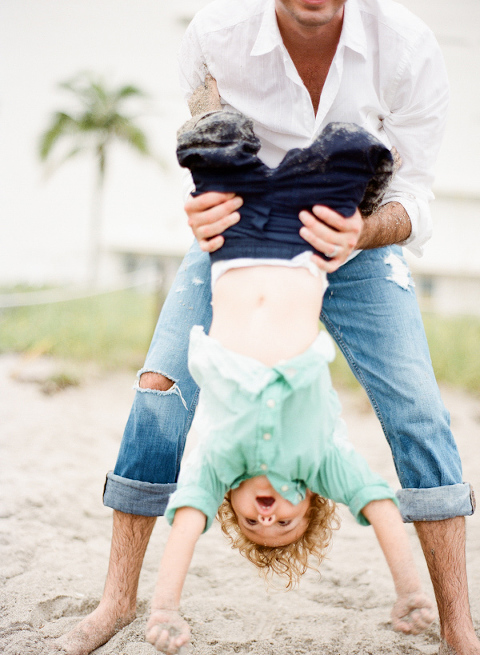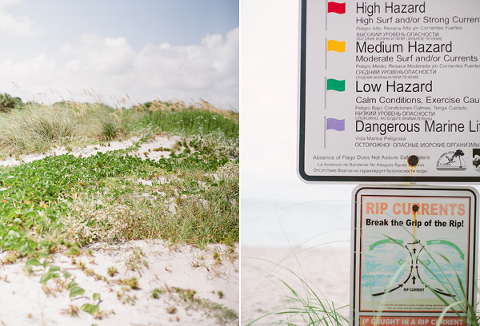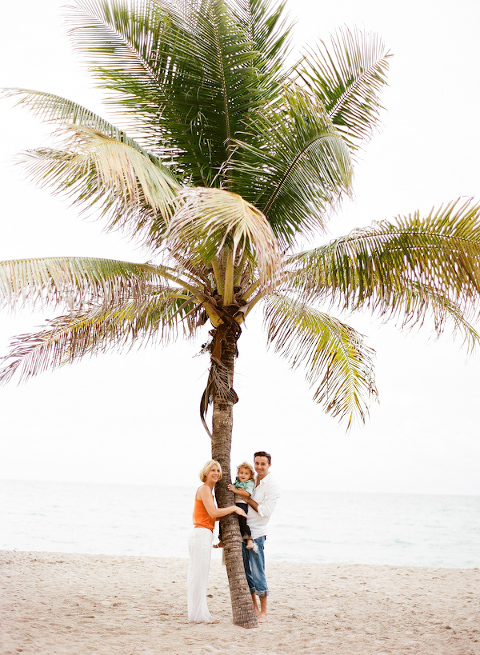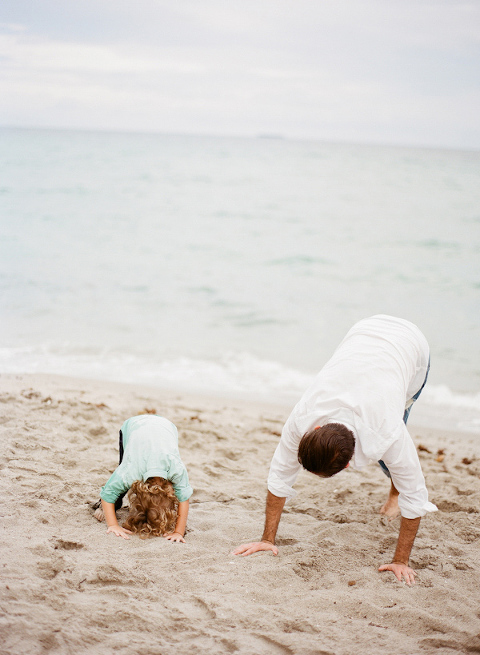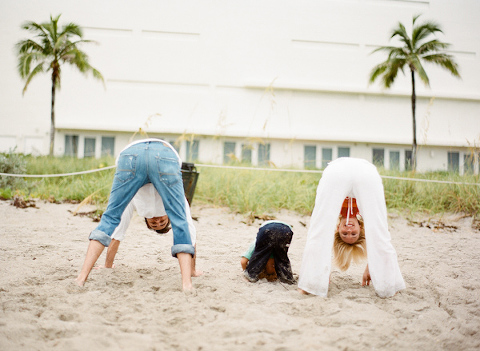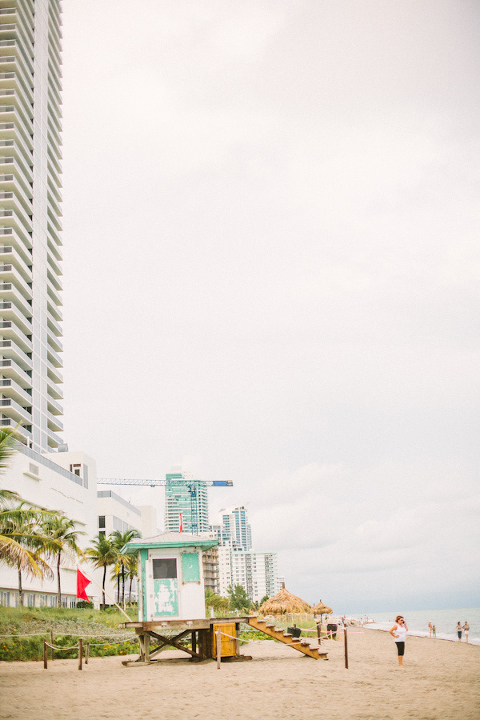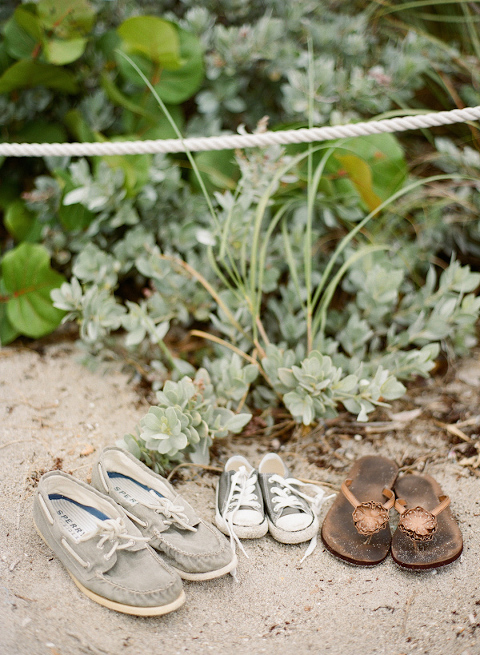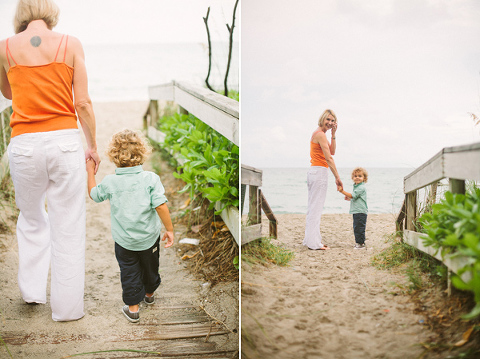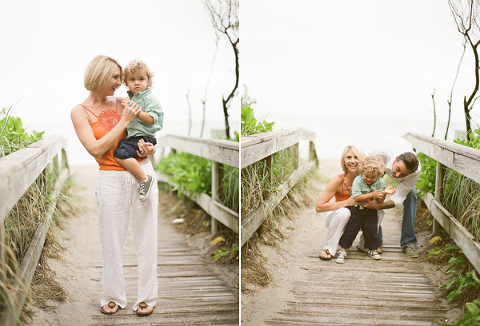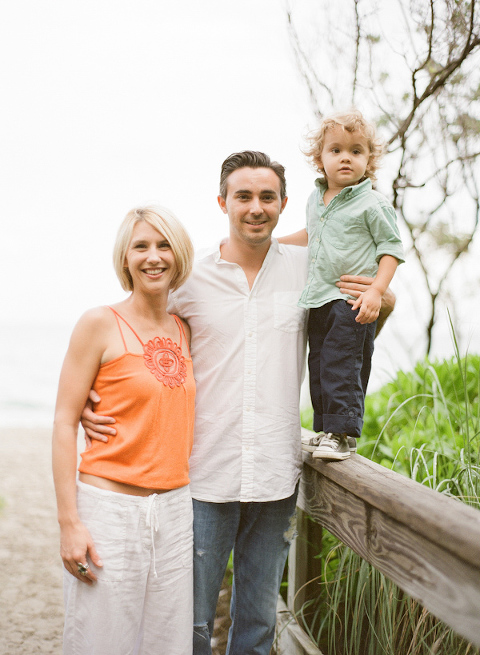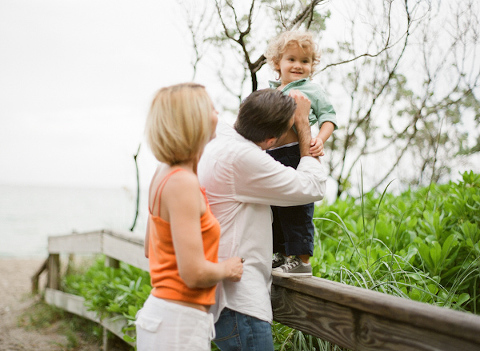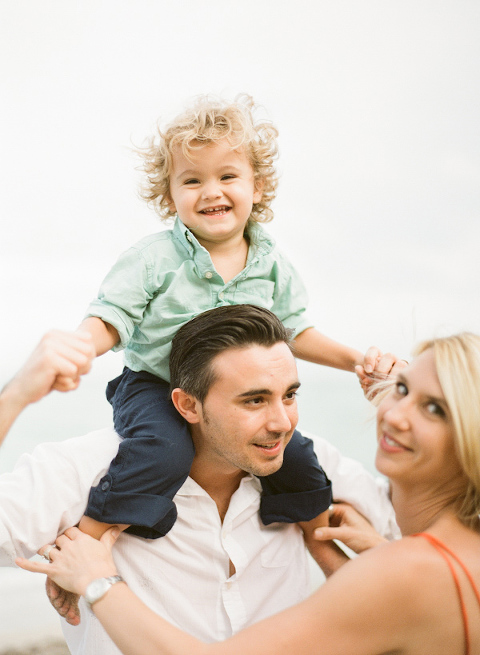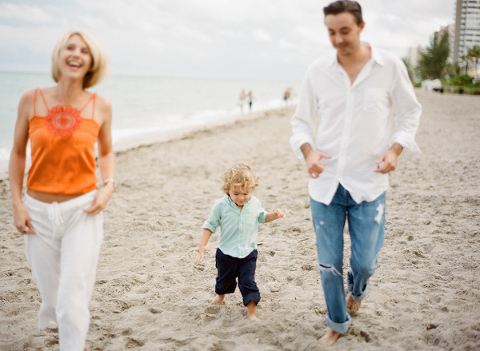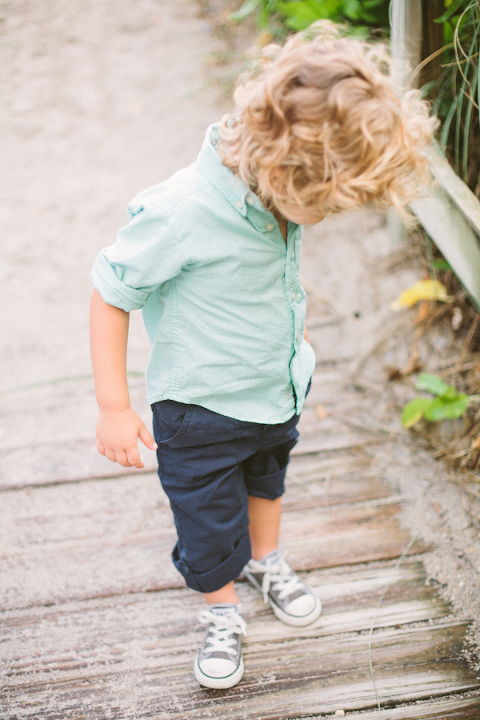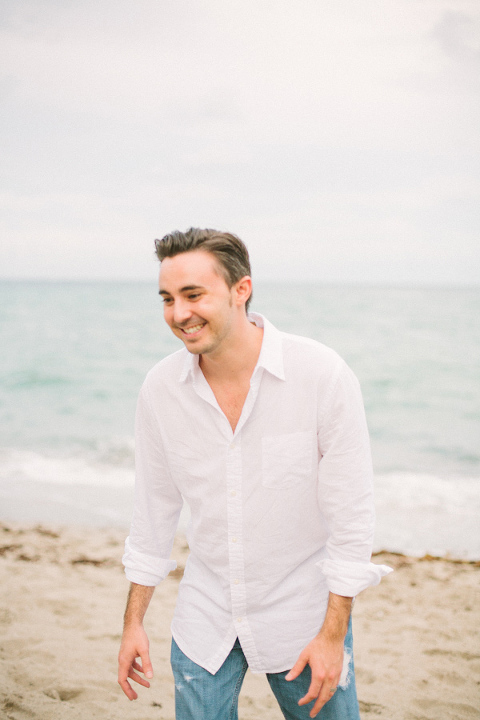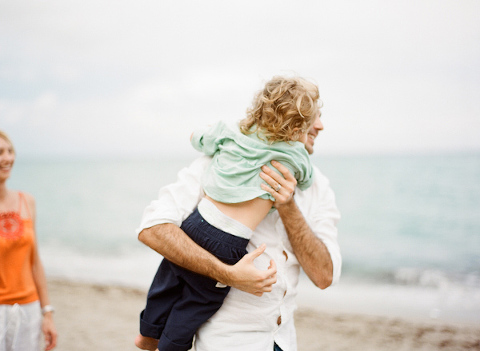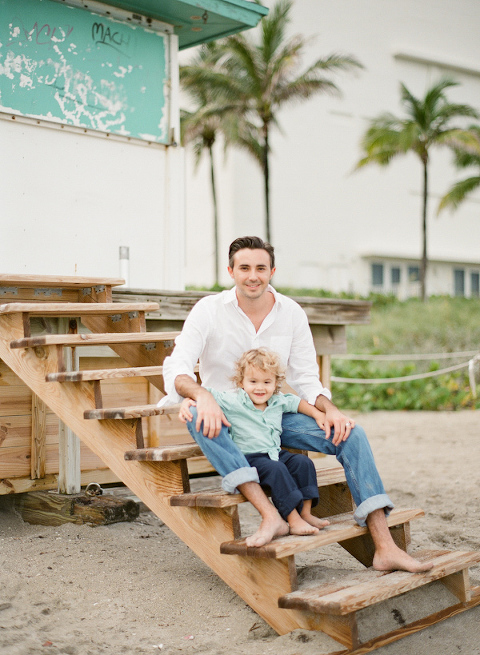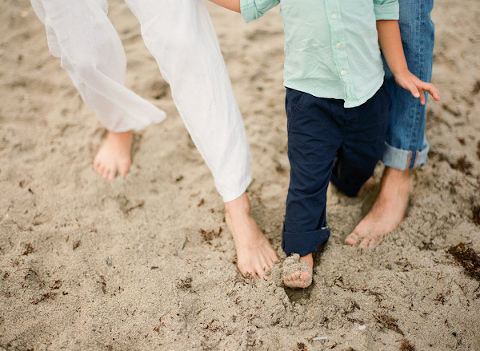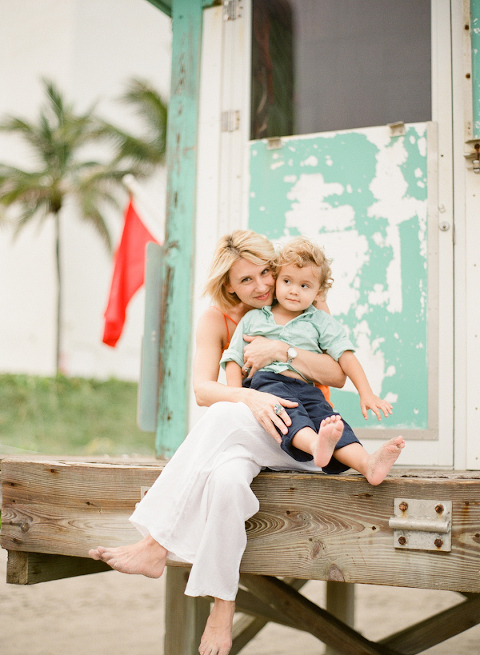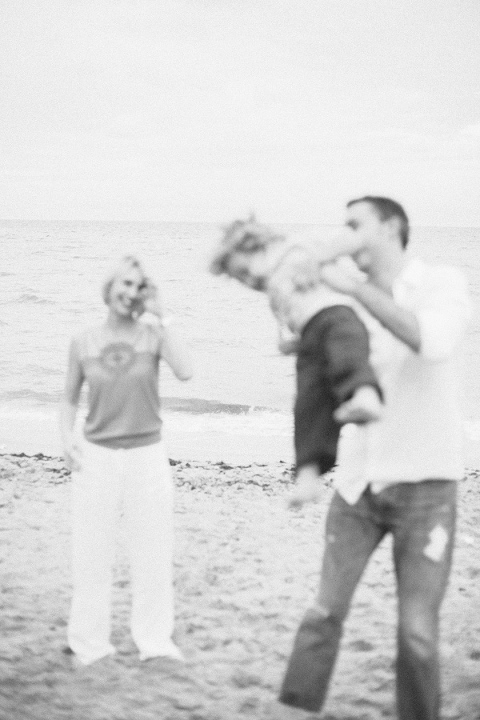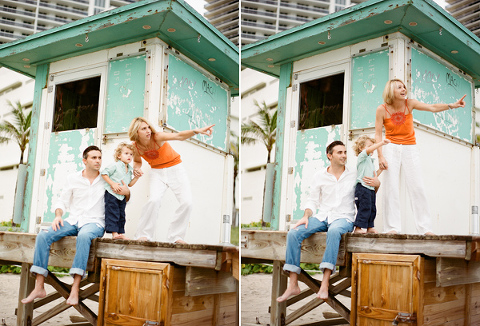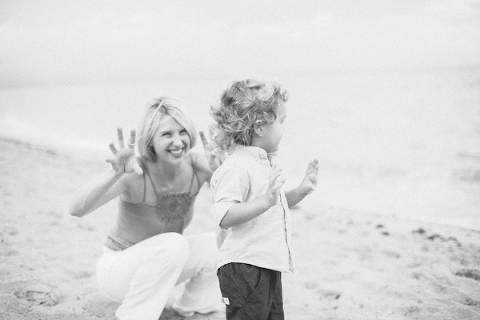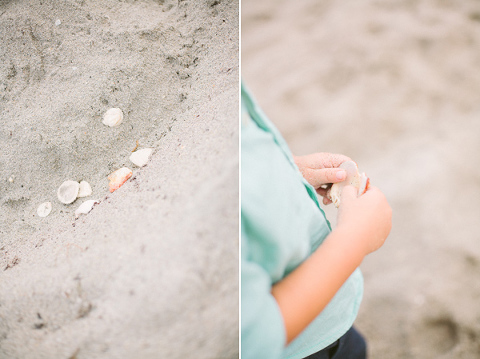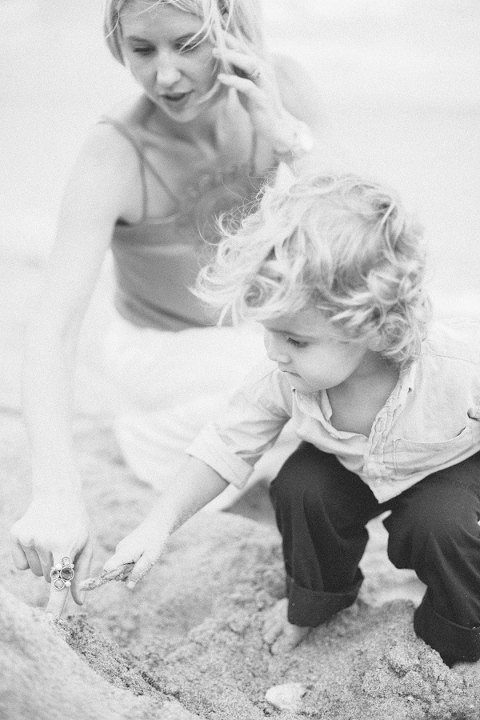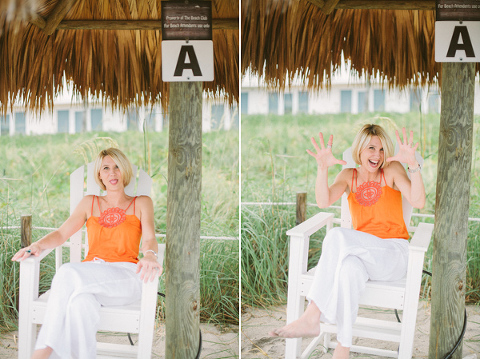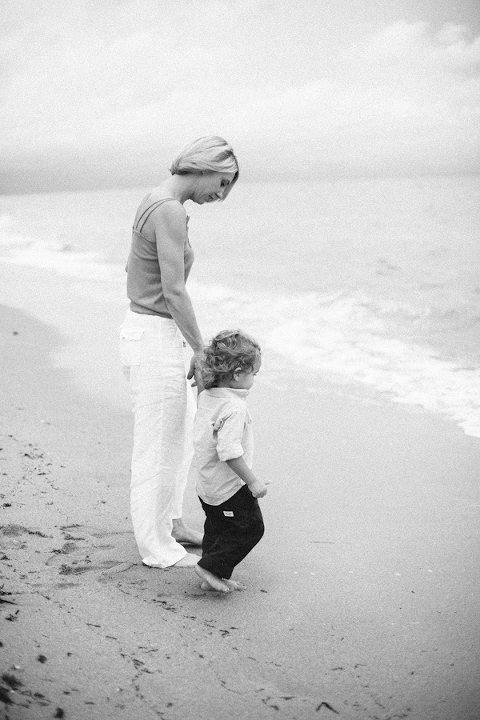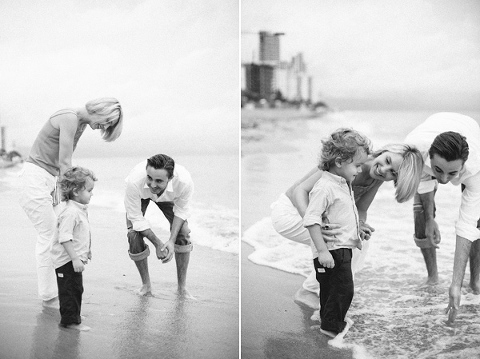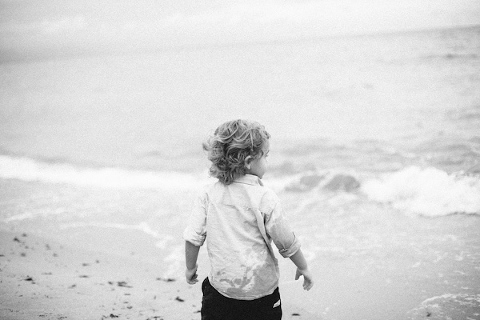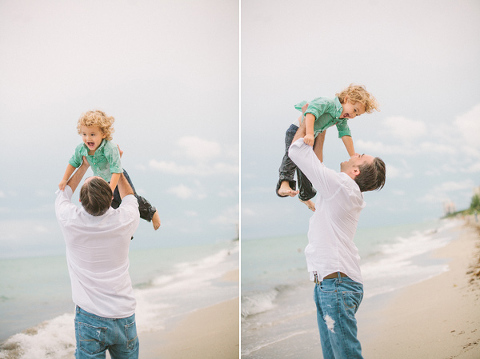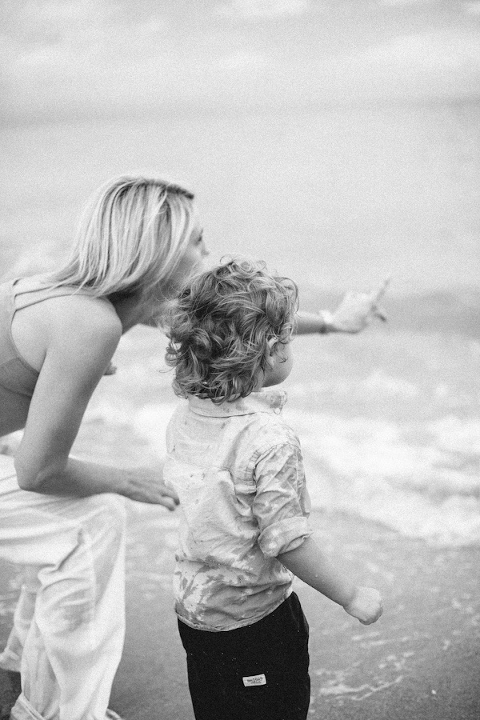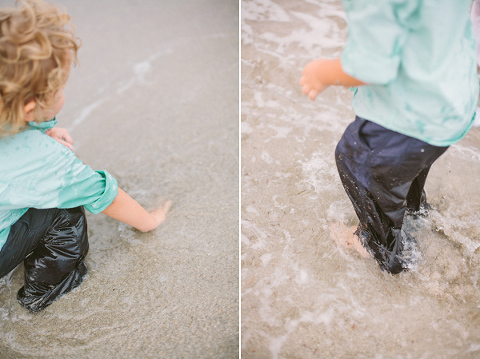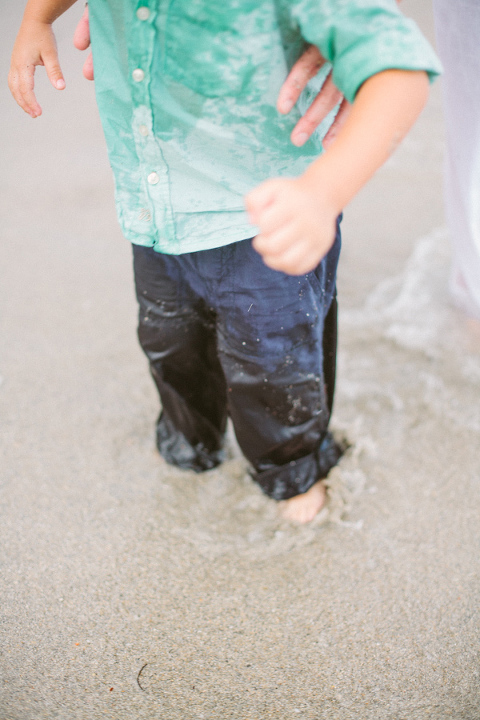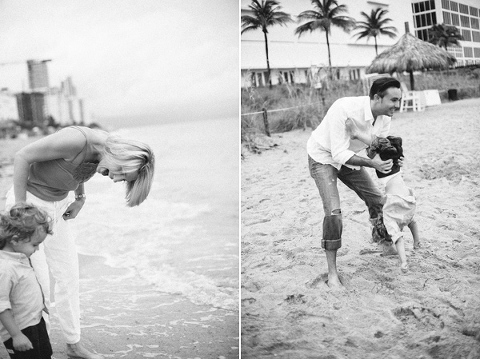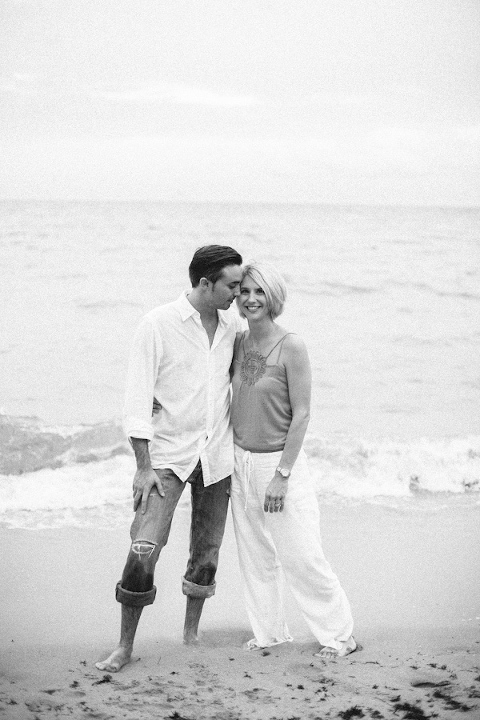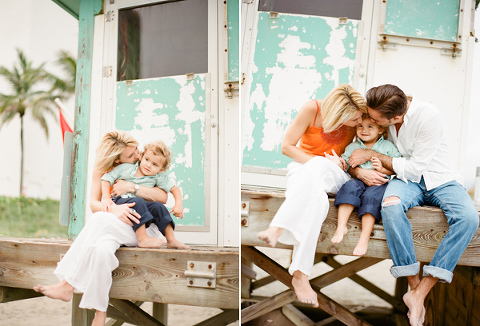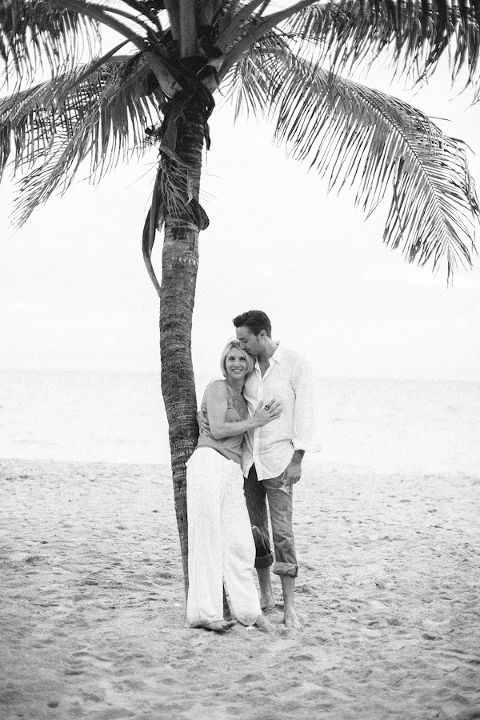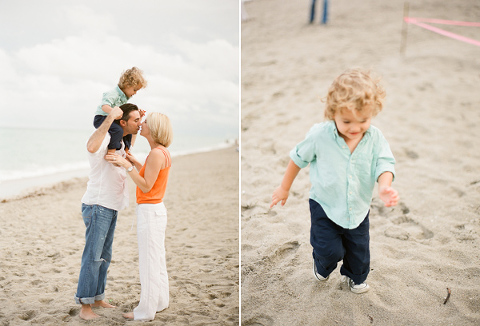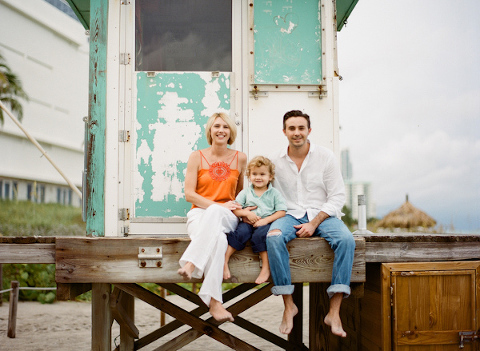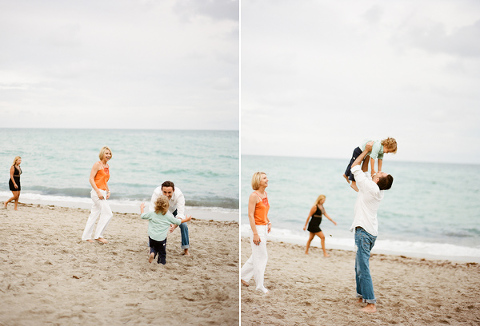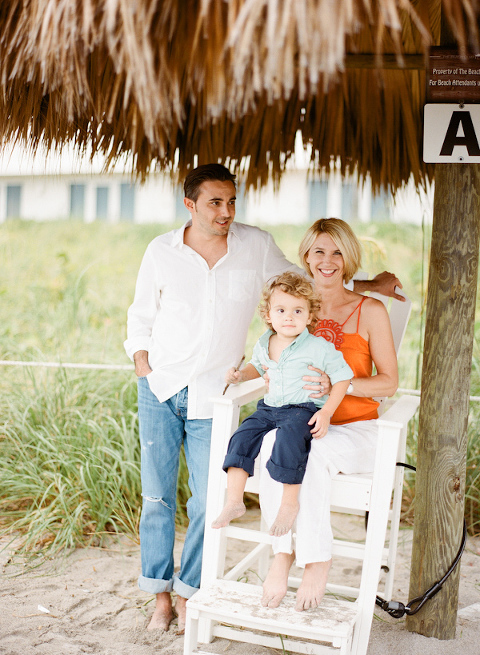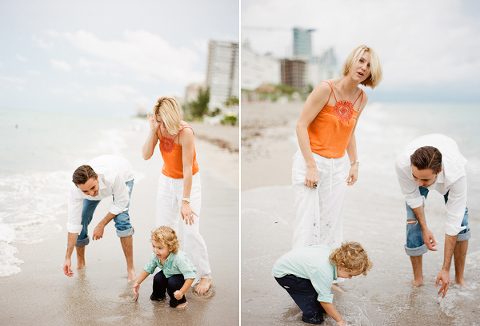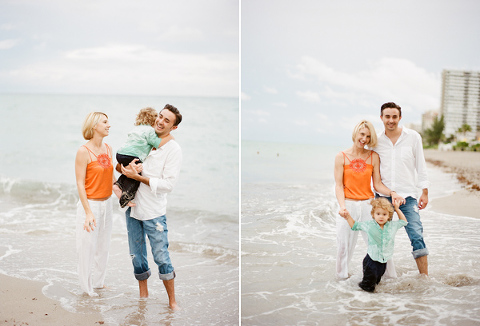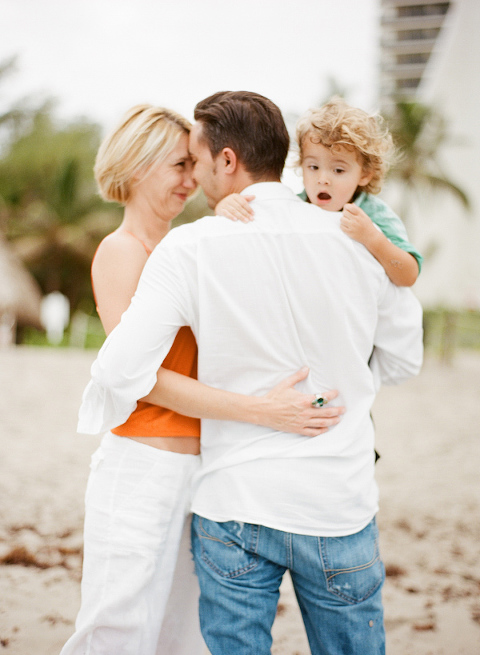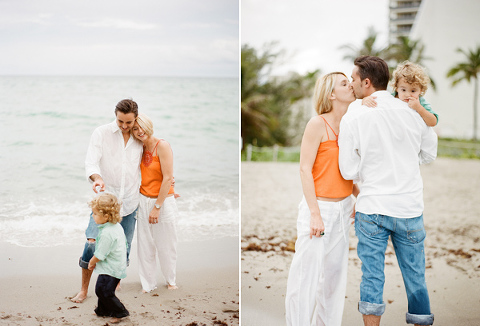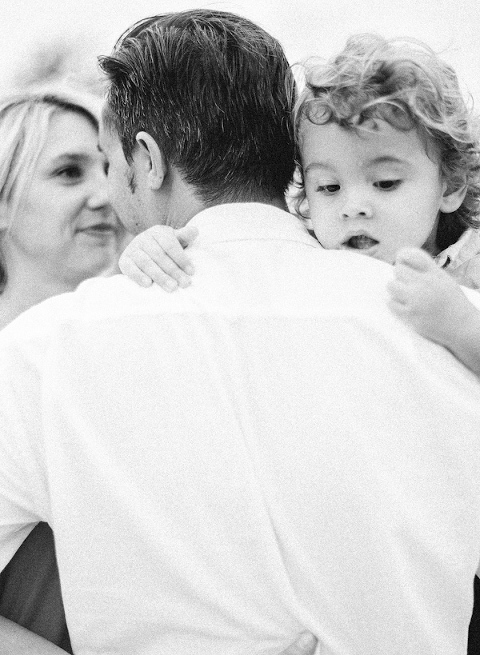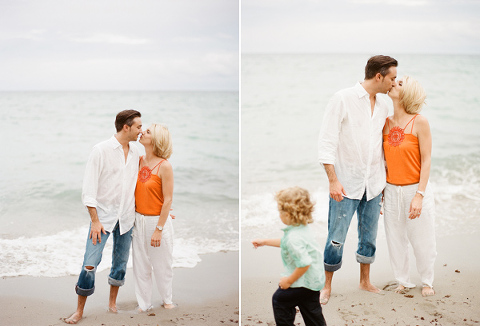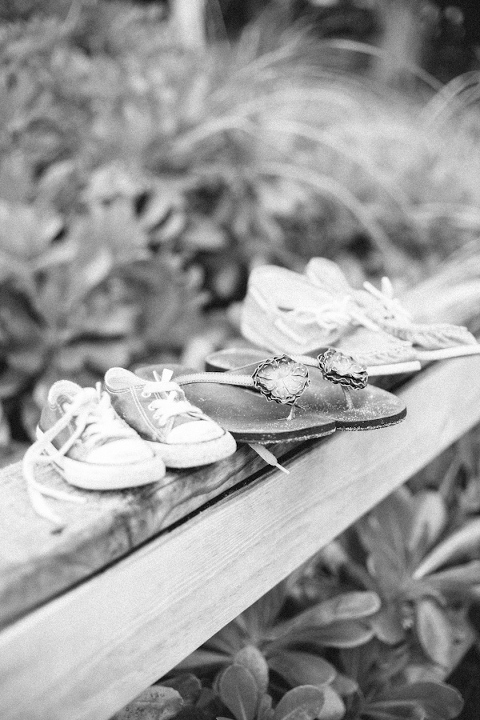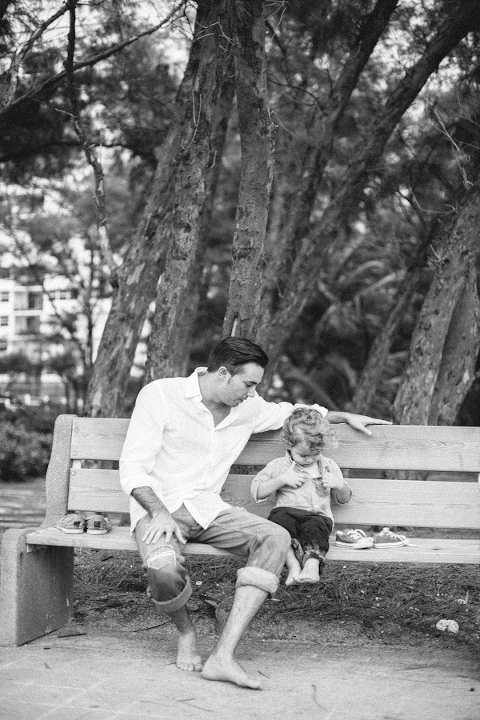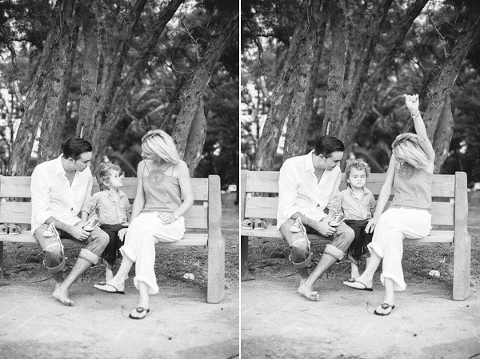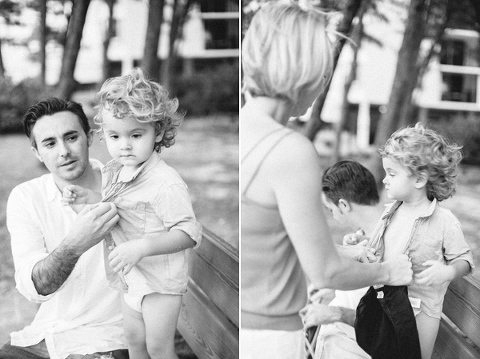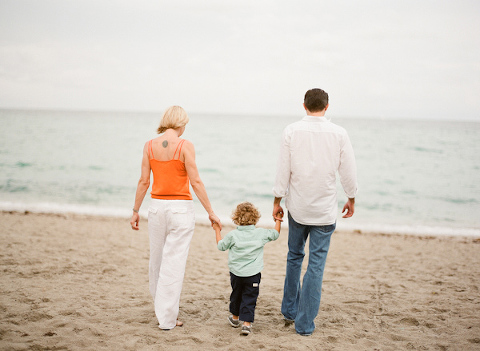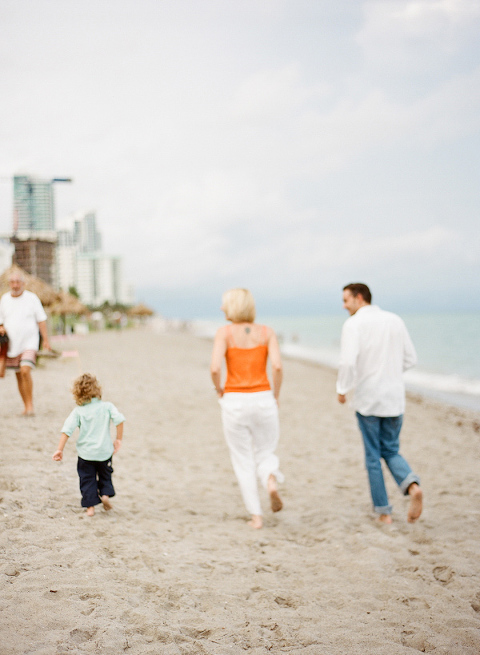 Pure. Simple. Real. Joyful. And so very sweet.
Can I just start by saying how in love I am with these photographs? I truly love the way this session turned out…there's something so organic & natural about the way everything unfolded. A real family, in the real world, just being themselves. I mean, how can you pose a 2 year old? You can't – and that's the beauty of it. Nothing forced.
Paul, Lindee & Luca, words cannot tell you how much we enjoyed spending time with you this summer. Its so hard to believe that it's been 8 years since we all met each other. It makes us sad that we are so far away and we sometimes feel like we are missing out on the little moments, not just with Luca, but with both of you as well. And Little Luca…someday you will grow up to be big & strong. But I hope you always relish in life as much as you did as when you were 2 – even when you're grown. Oh, and that you still have wild, unruly hair & you throw your hands up and go ROAR. We love you so much, little man. We're so proud to be your aunt & uncle. And even though we a few states away, we think of you all the time. Maybe Freddy & I are biased since we love these three so much, but we tear up every time we watch the slideshow.  Session shot on Contax 645, Canon 1v, fuji 400h, kodak portra, ilford delta.