"What is it you want, Mary?
What do you want? You want
the Moon? Just say the word
and I'll throw a lasso around
it and pull it down.
Hey! That's a pretty good idea!
I'll give you the Moon, Mary."
________________________________
-George, "It's a Wonderful Life"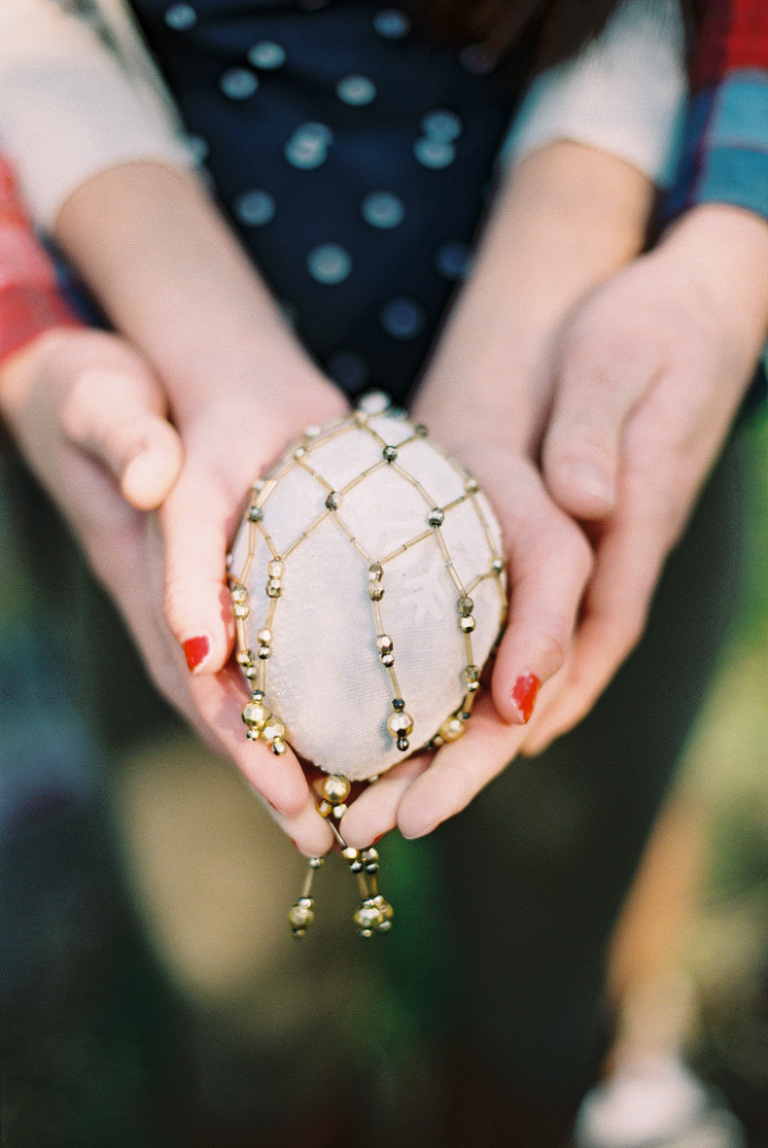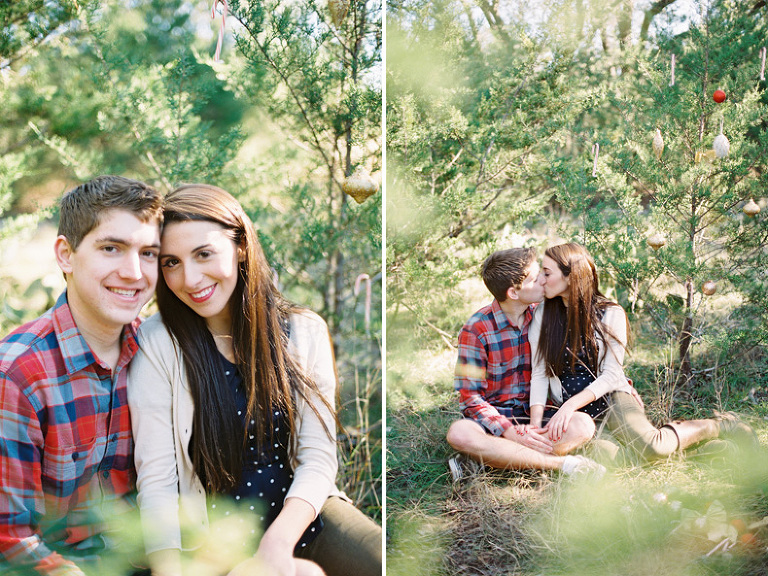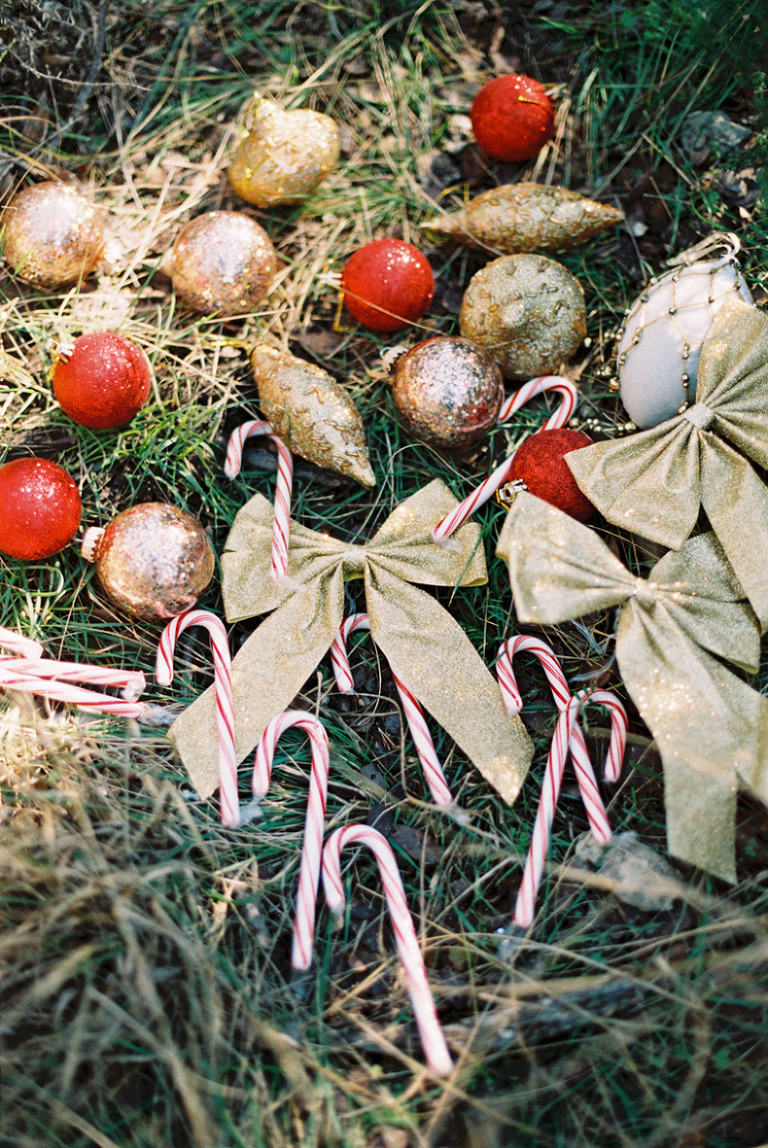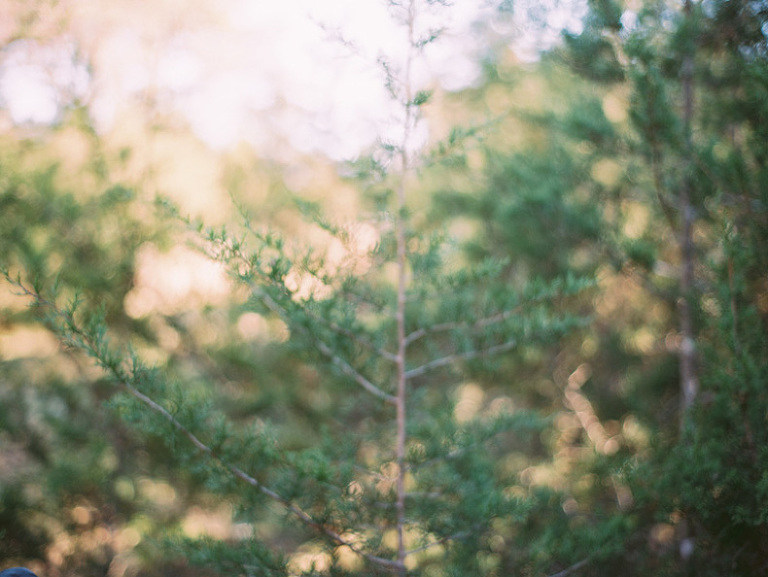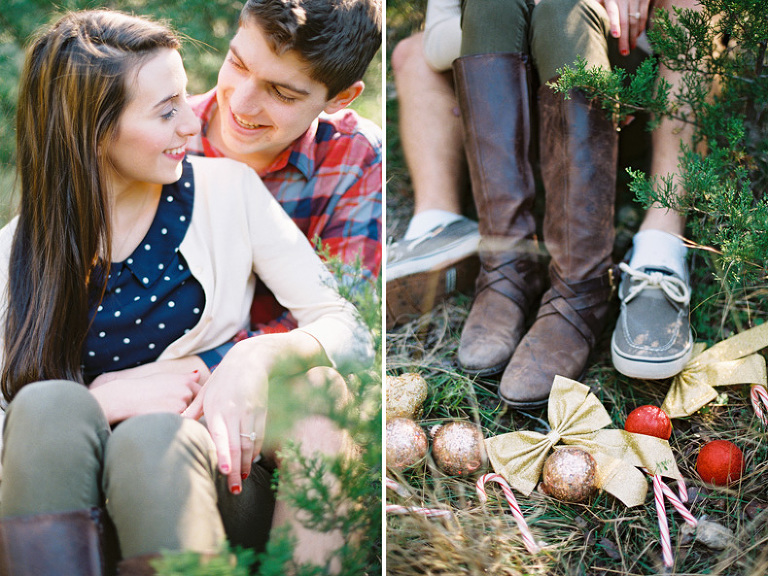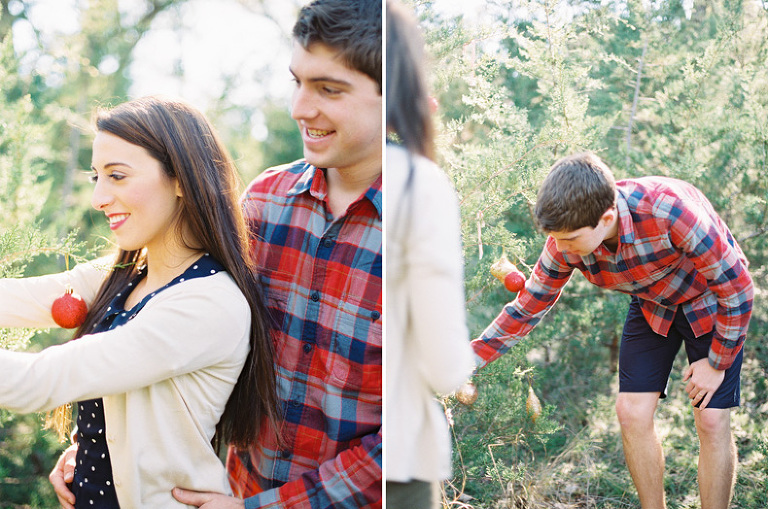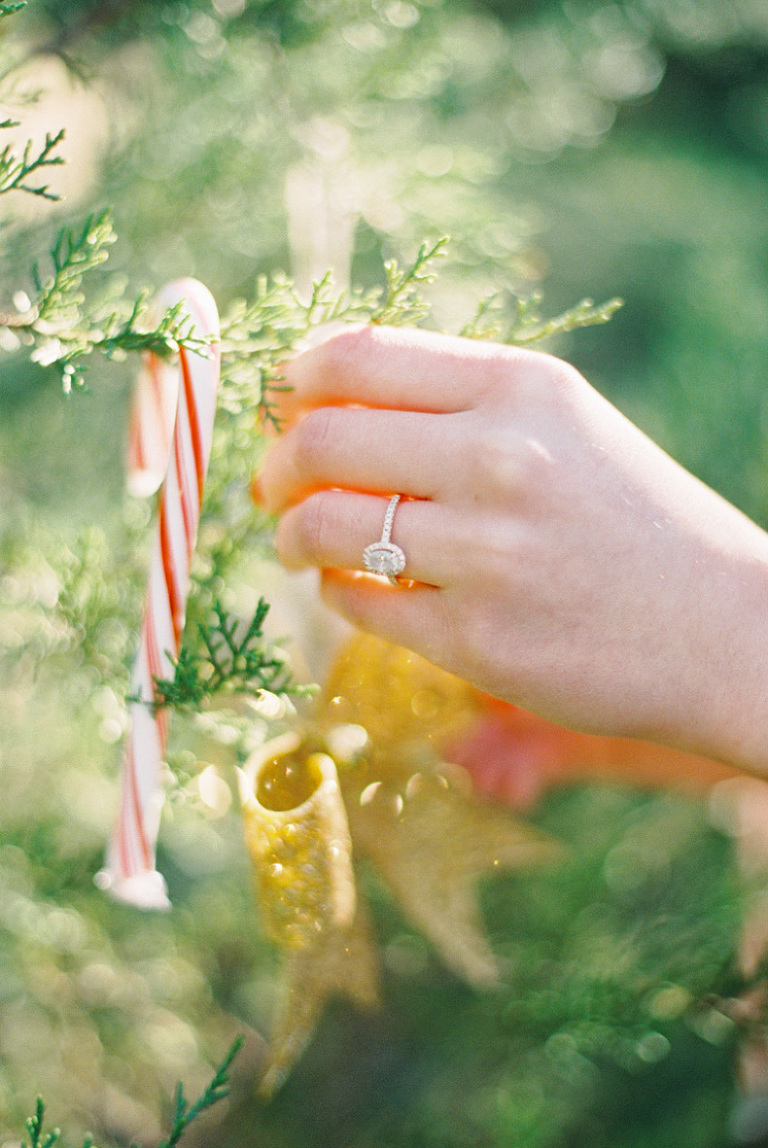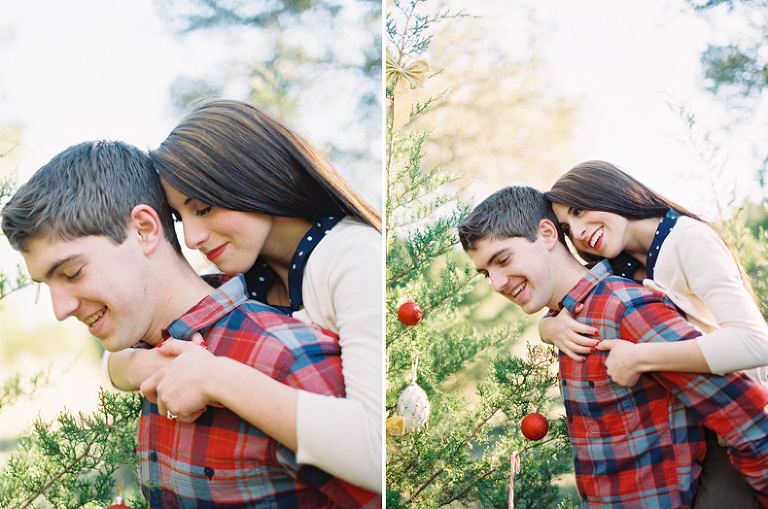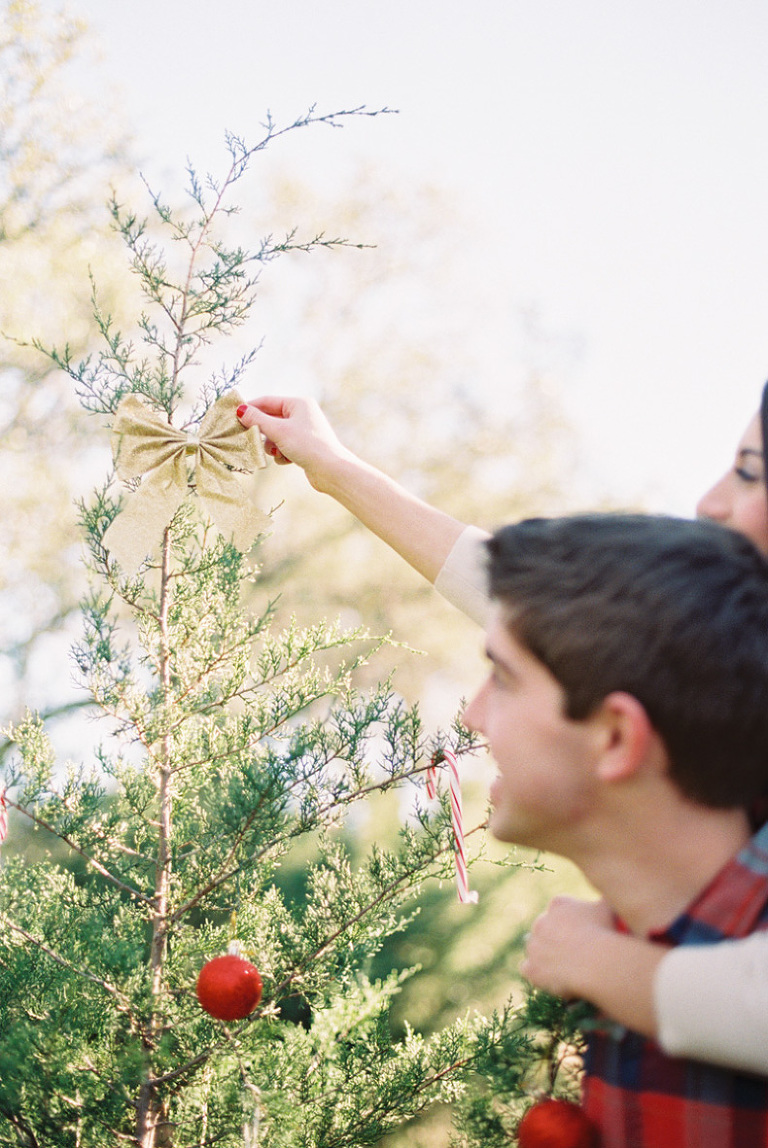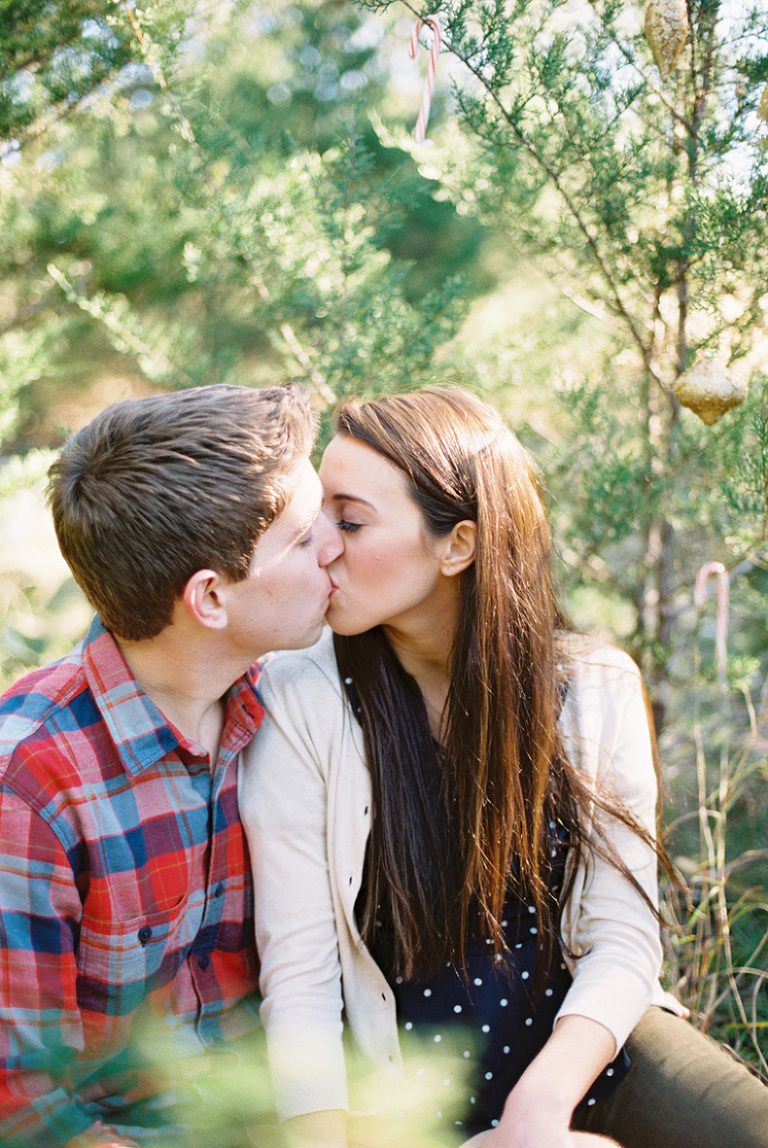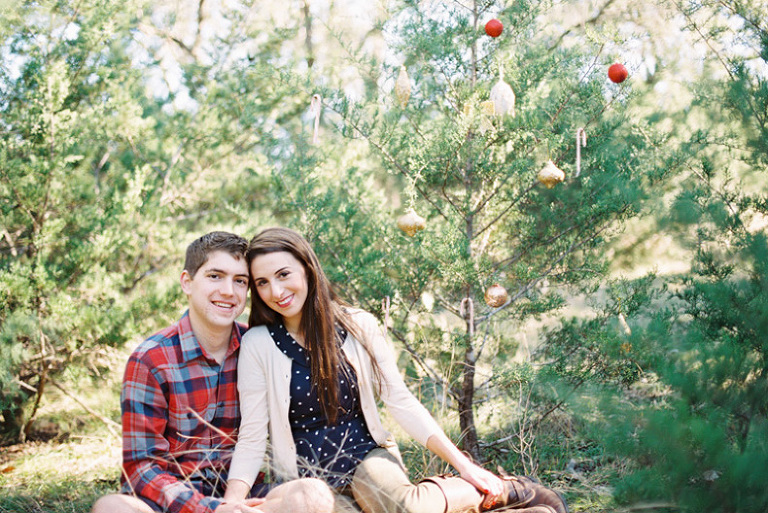 Happy Holidays to all of our friends, family and our amazing photography clients!!! We hope your day is filled with tons of love and joy!
For now, enjoy this super sweet & festive Christmas themed engagement session. We SO enjoyed working with Taryn & Taylor on this photo-shoot. What's not to love about decorating a live Christmas tree in the middle of the woods? We love the cute moments captured between these two lovebirds in these pictures. More from this session soon! Oh, and we also can't wait to share the images from their romantic, cozy Christmas wedding! T&T, you two are adorable!
Photographer friends, this shoot was shot entirely on film with my Contax 645 & Canon 1v with Fuji 400h film stocks.