CABO SAN LUCAS, MEXICO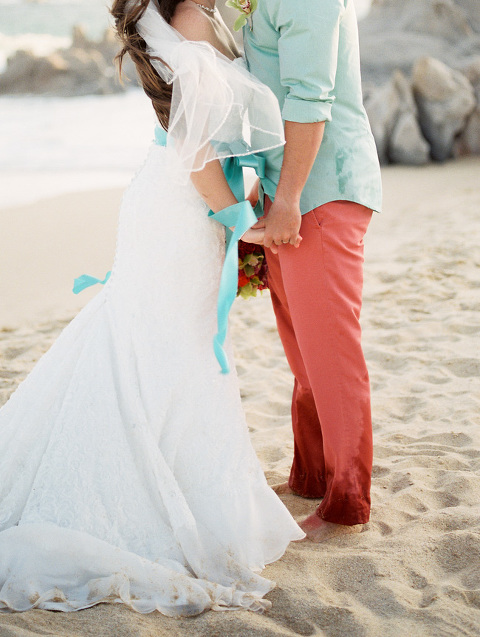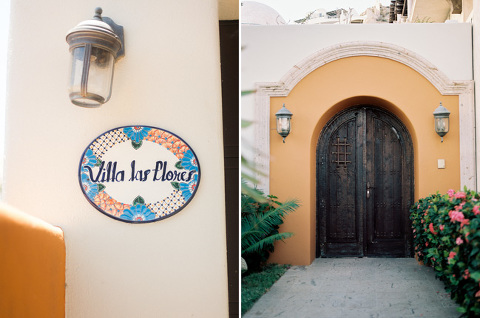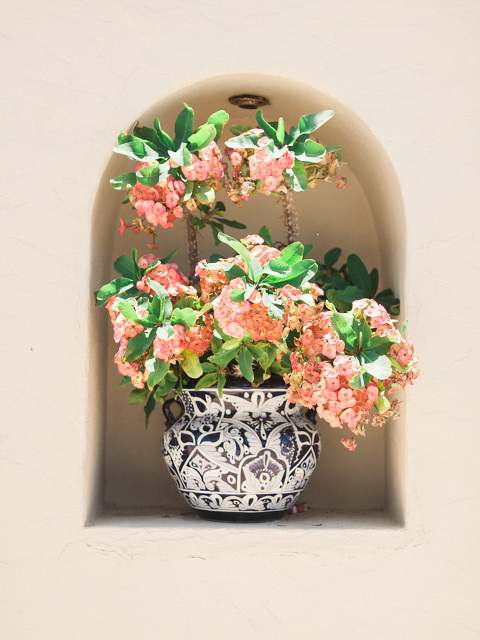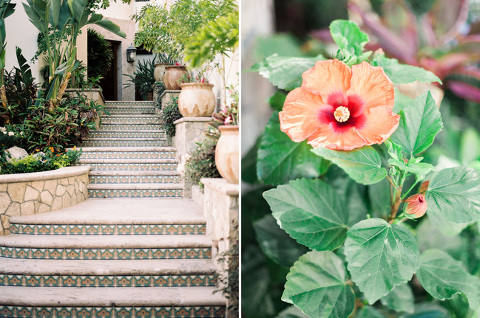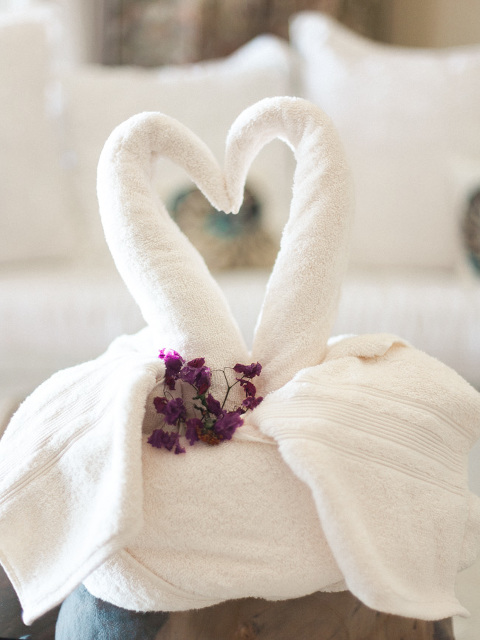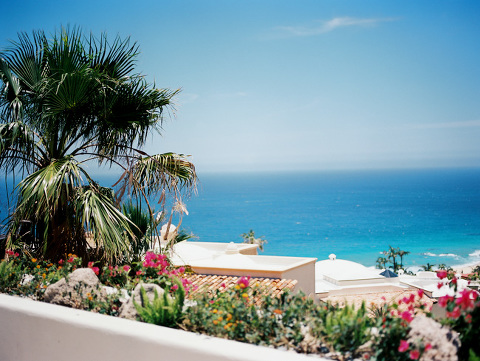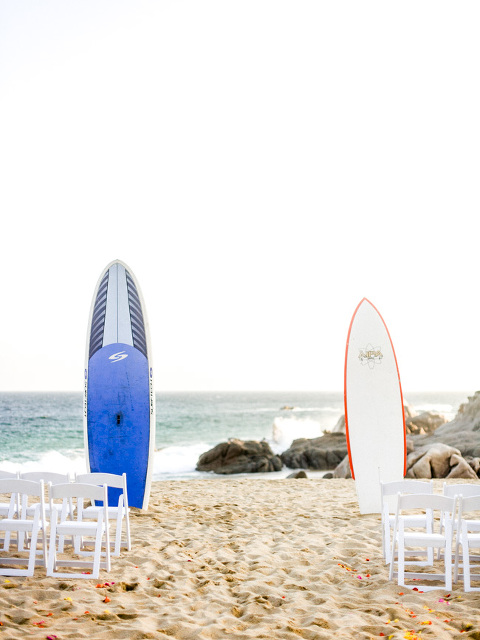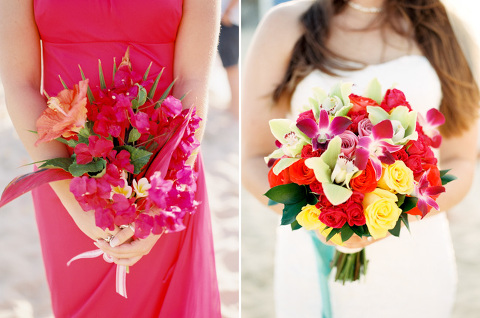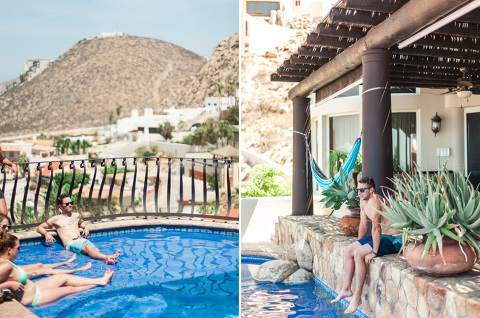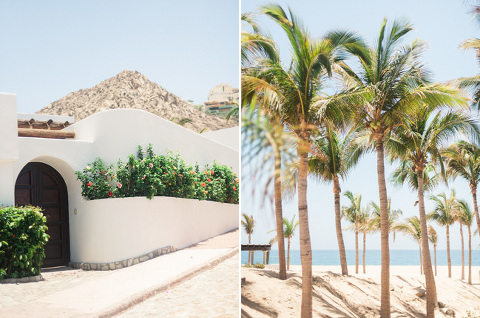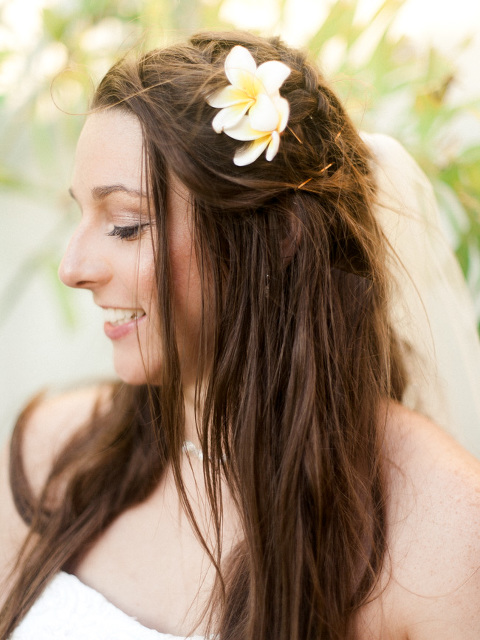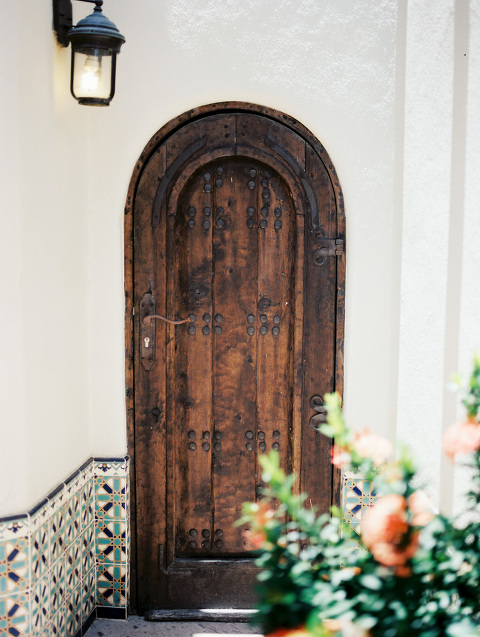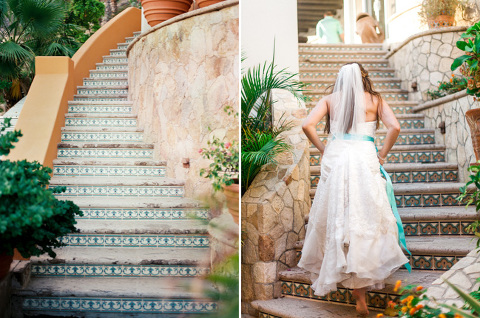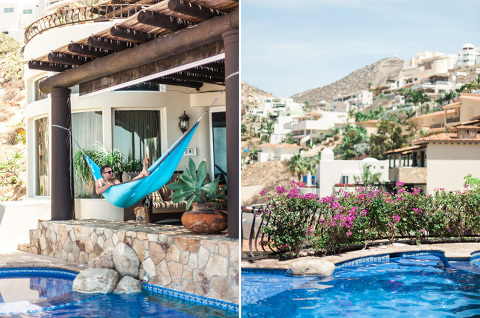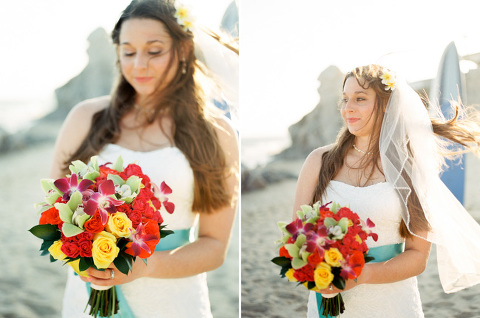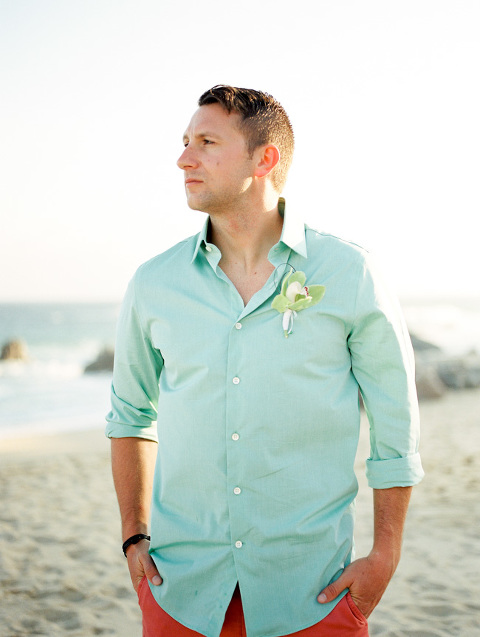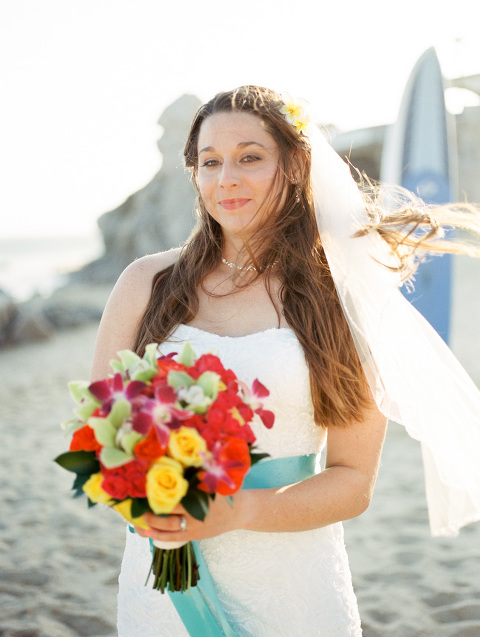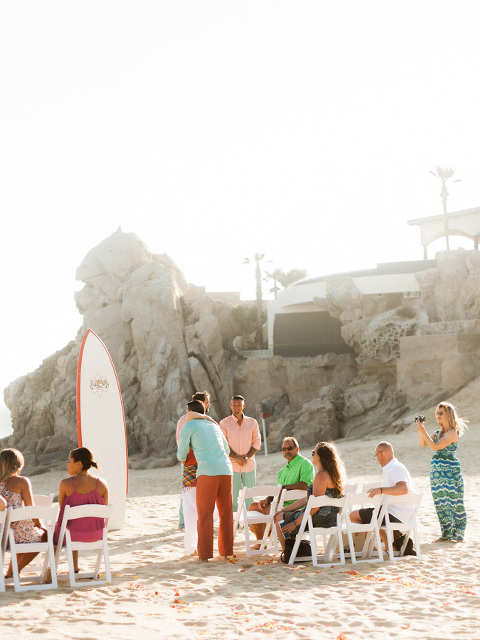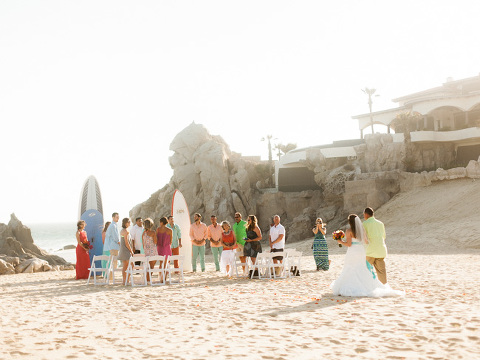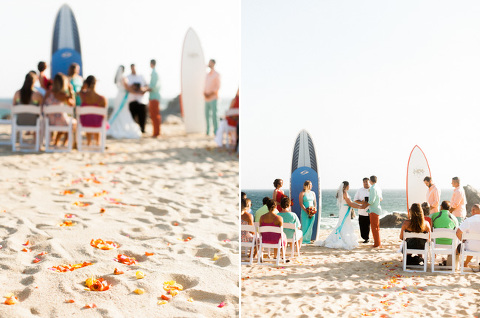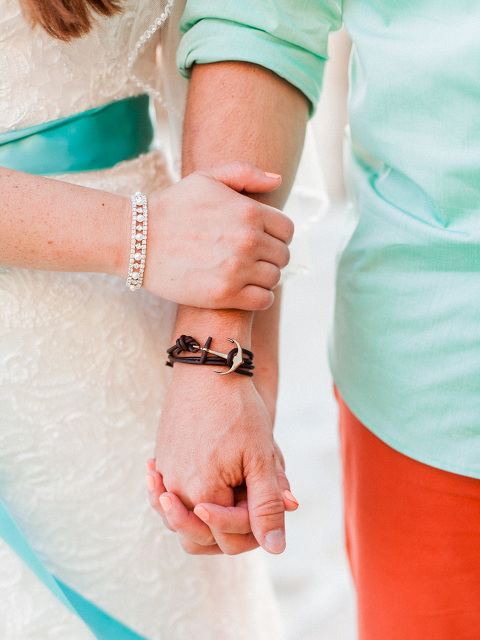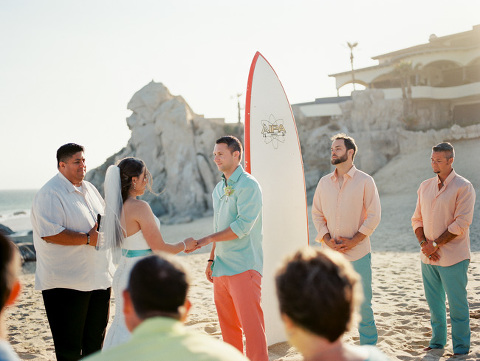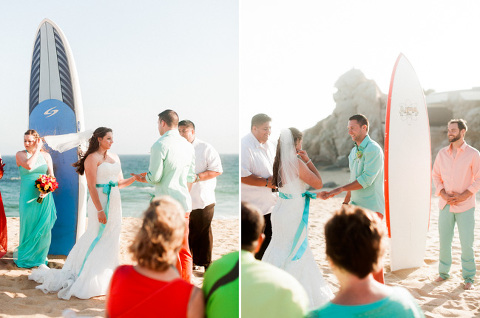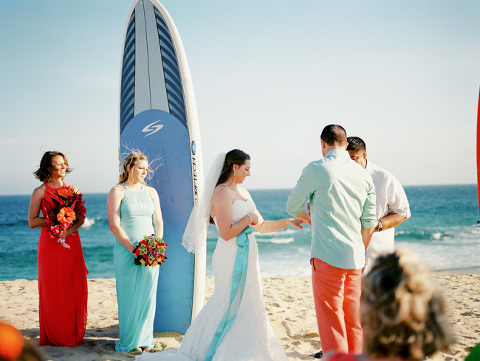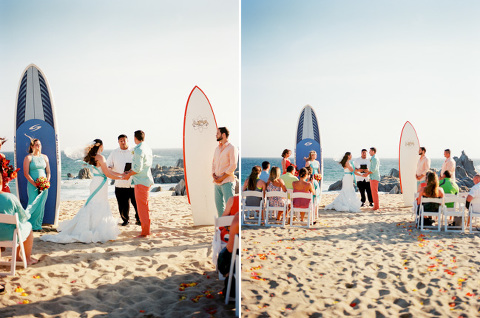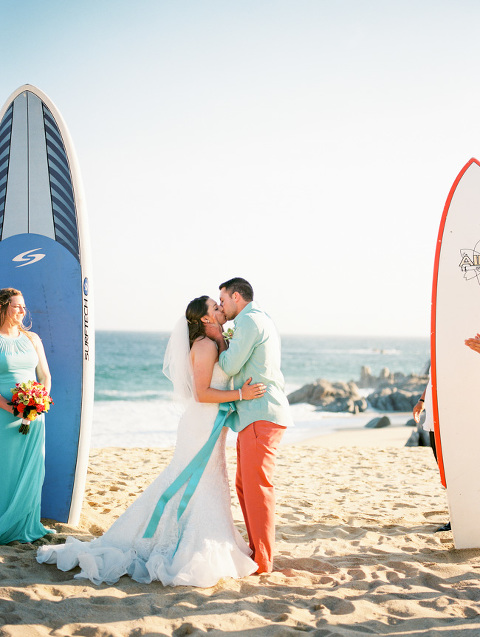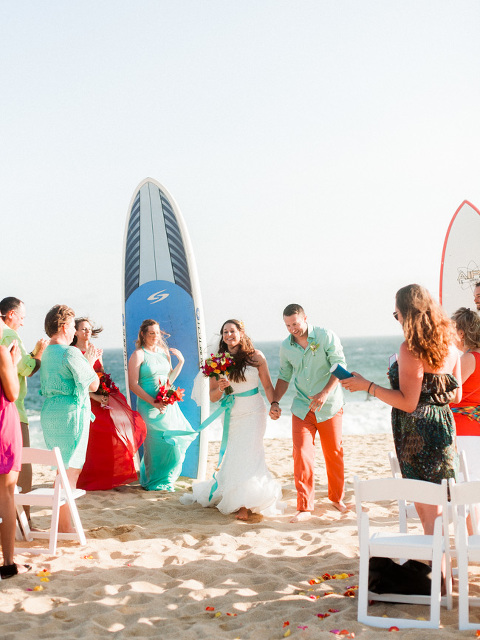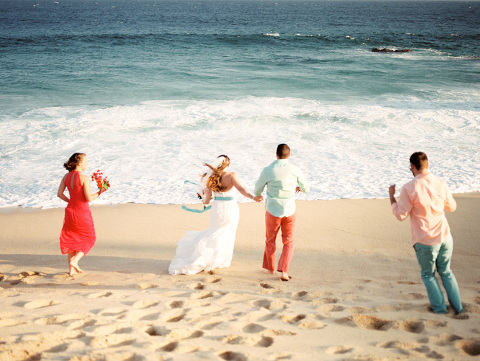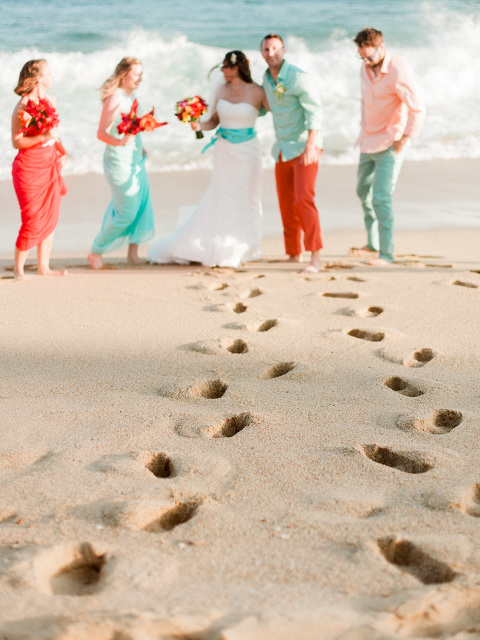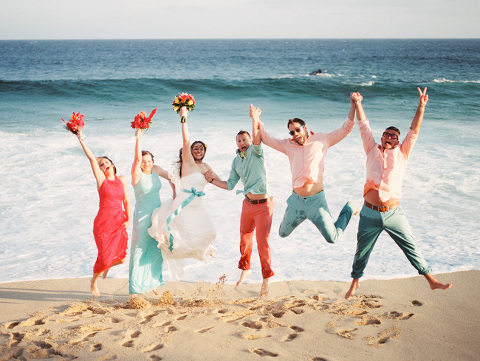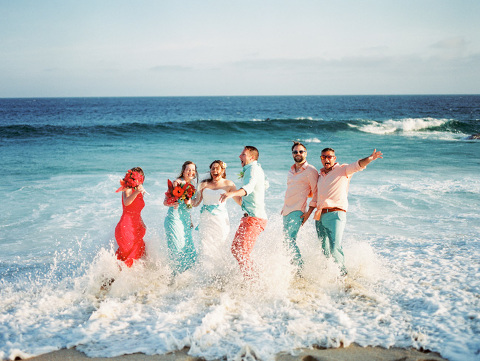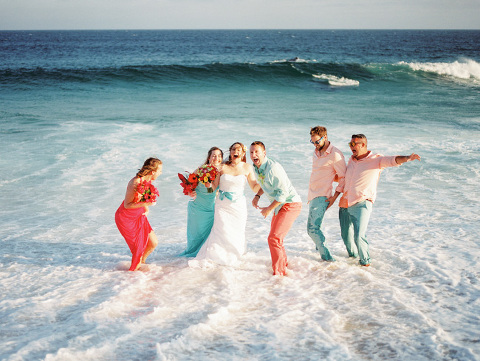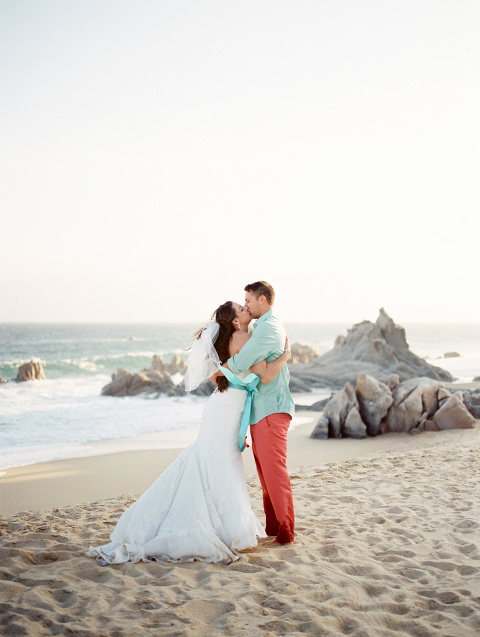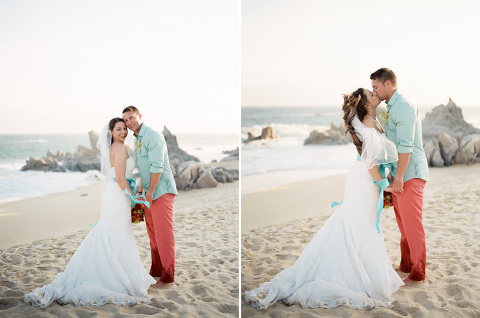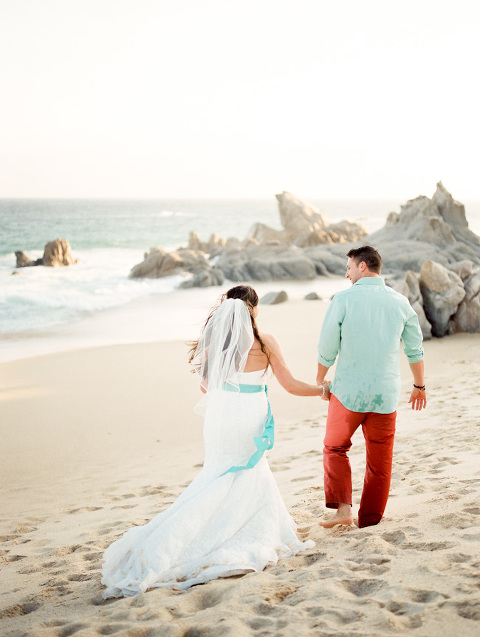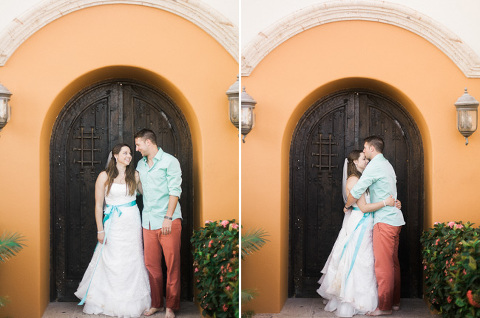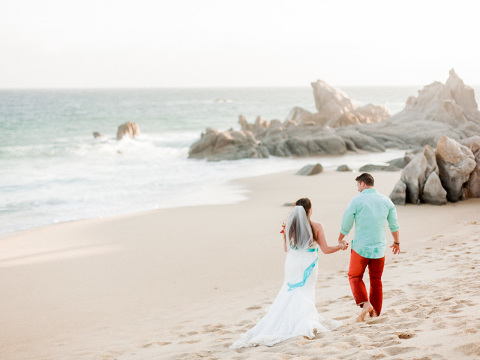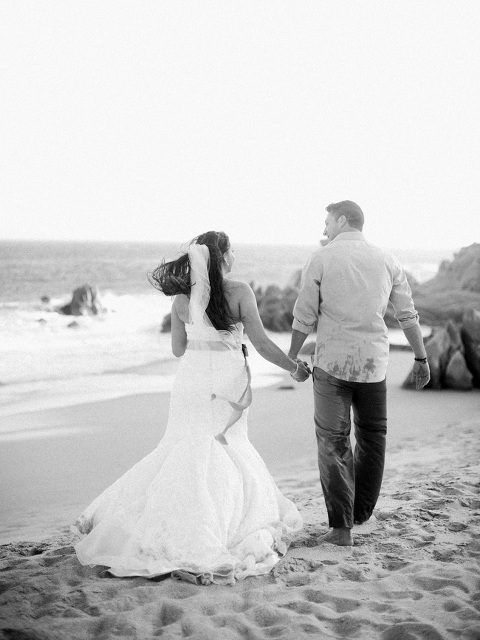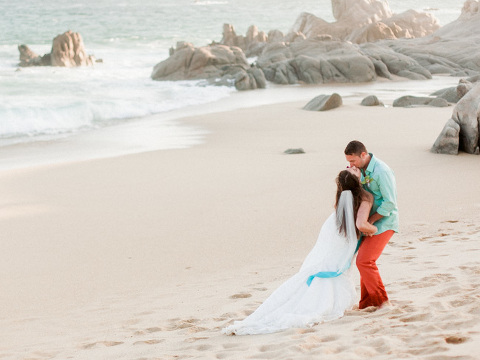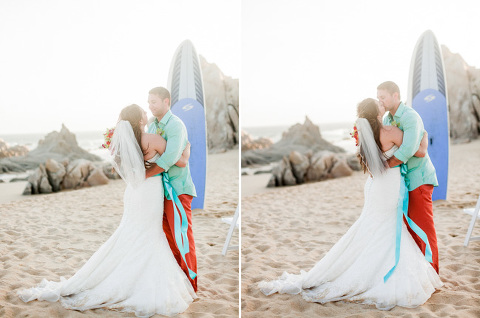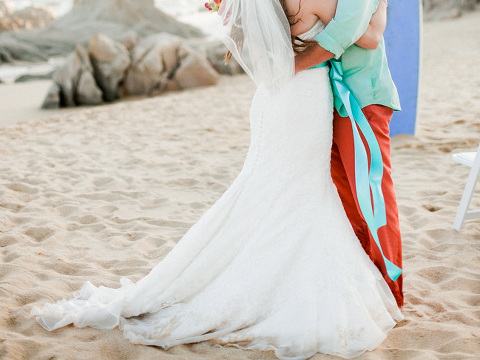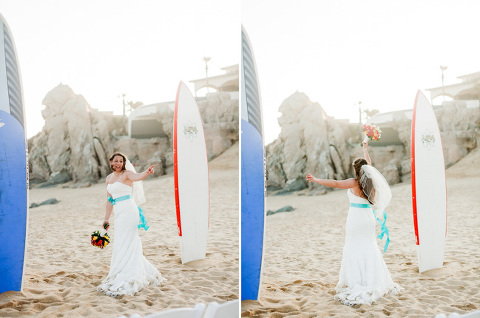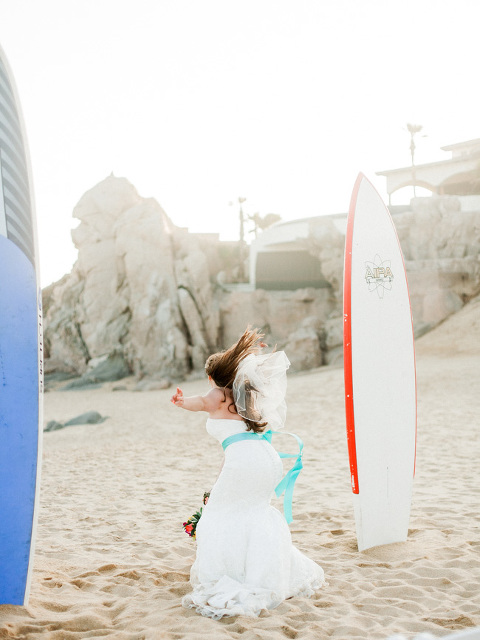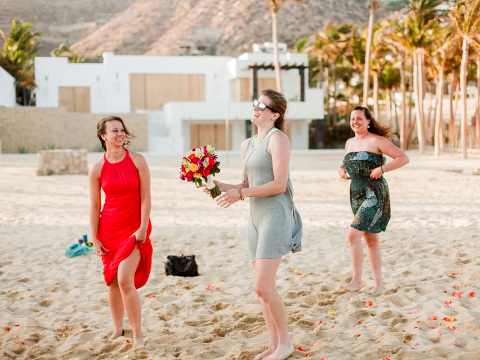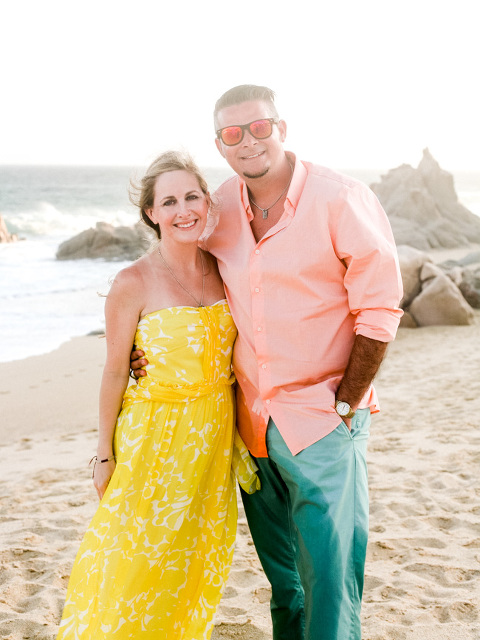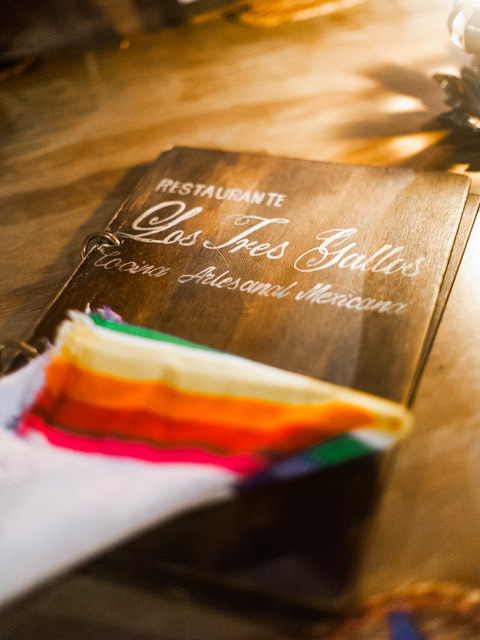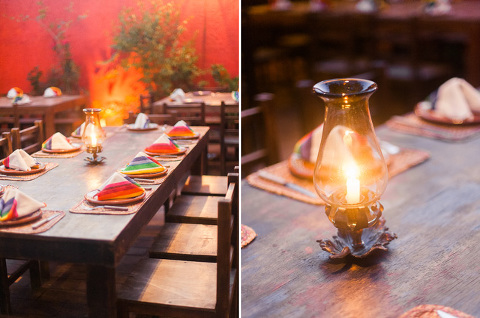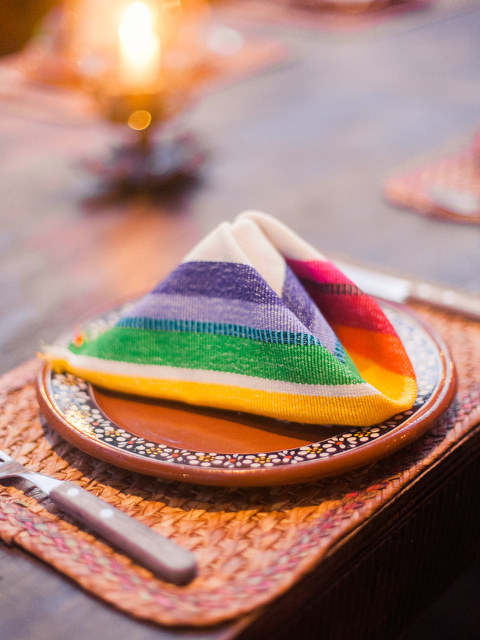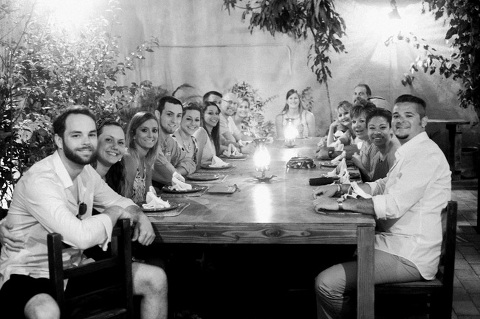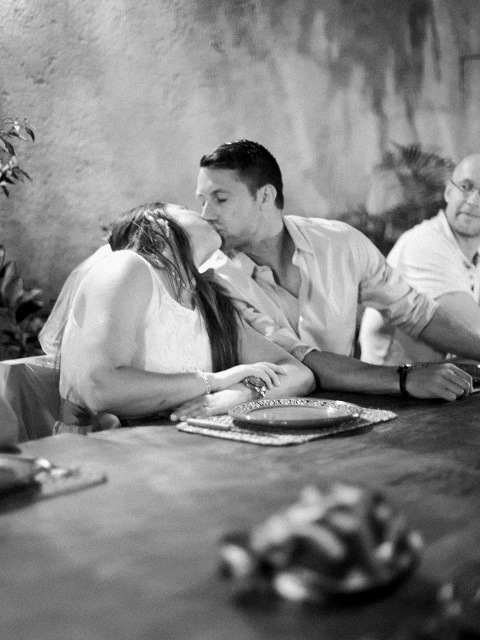 This past summer, Freddy and I traveled to Los Cabos for one of our best friend's wedding. It's not all that often that we get to attend a wedding as guests – and hardly EVER a wedding quite like David & Morgan's. It was so relaxed and laid back. They wanted a small, intimate ceremony that focused on the marriage rather than the details (what a concept!). They wanted to be able to enjoy their wedding day to the fullest without stressing.  So instead of running around like crazy people, we all lounged by the pool &  sipped on cocktails while we caught up. While we were busy enjoying the immaculate beauty of Cabo San Lucas, the wedding coordinators set up the ceremony on the beach. Would you believe it if I told you those awesome surf boards that were used as their altar were actually found by Morgan and her friends – on the side of the road left for trash? And those gorgeous bridesmaids bouquets? They were handmade by David's mom & sister from flowers they picked from Villa Las Flores!  So, after a hard day of taking it easy, we all headed down to Pedregal Beach to witness David & Morgan's vows – and it was truly perfect. The wind blew softly & the waves crashed behind them. There were tender moments and there were funny moments. They exchanged their rings and shared their first kiss as husband and wife. After the ceremony, the sheer JOY was undeniable…happy tears, dancing barefoot in the sand, celebratory hugs and smiles from ear to ear!  From there, we had a lovely, romantic & absolutely delicious dinner at Los Tres Gallos in downtown Cabo. David & Morgan, we love you guys and we could not be happier for you two! Thank you so much for inviting us to be two of the lucky few that were invited to witness you say "I do". We met some amazing people & had a blast celebrating with you! We feel so #mexicanlucky (inside joke, you guys)!!!
Photographer friends, this wedding was shot mostly on film with a Pentax 645n. Film stocks used were Portra 160 & Fuji 400h.
C R E A T I V E   T E A M
Venue | Villa Las Flores in Cabo San Lucas
Ceremony Location | Pedregal Beach in Cabo
Dinner Reception |  Los Tres Gallos
Film Lab | Destination wedding photos developed  The FIND Lab